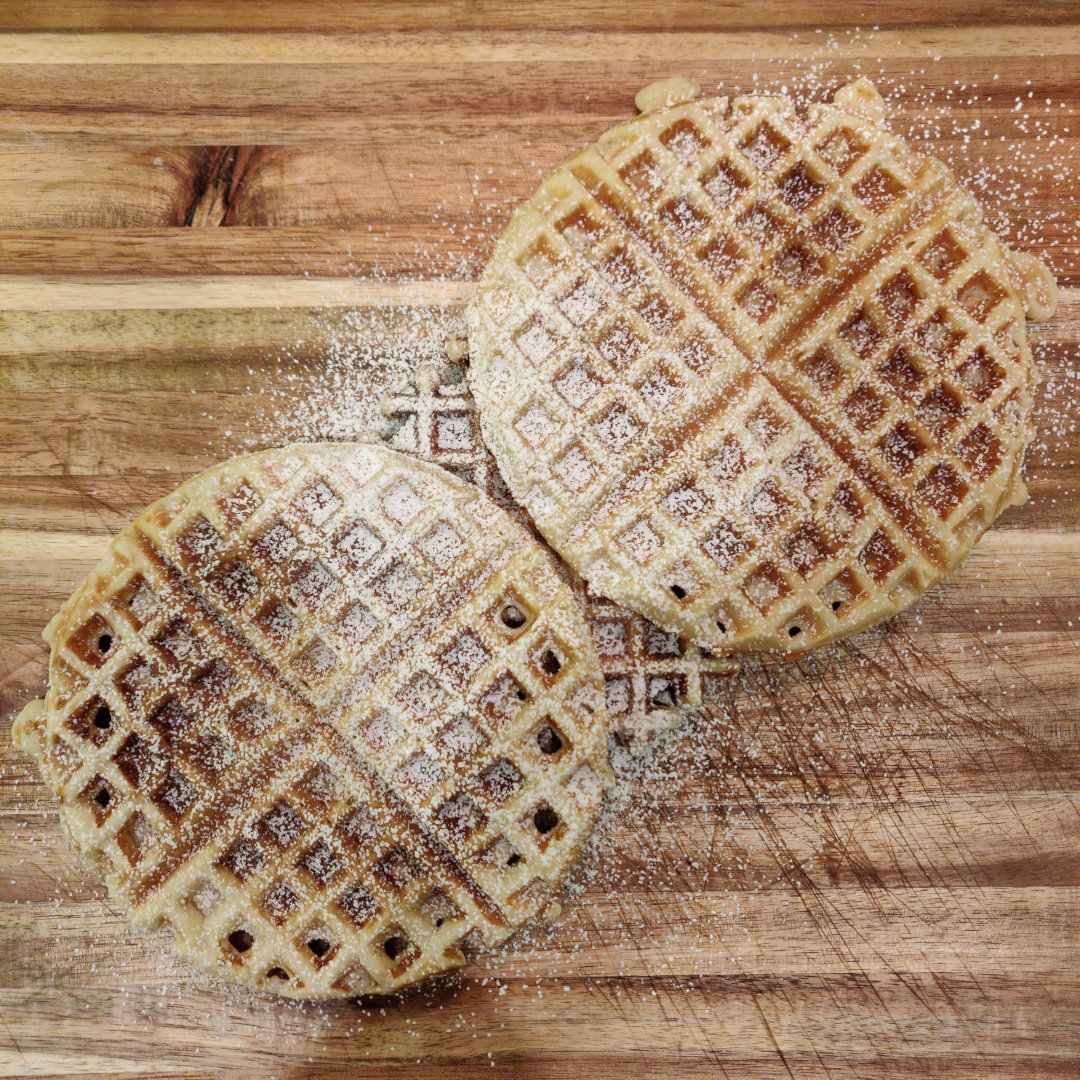 Ingredients for the waffles
Tip: You can tap the circle next to each ingredient to check it off as you follow along or while you shop for ingredients.
Step-by-step instructions for the waffles
Step 1 Add the milk and lemon juice into your mixing bowl. Stir with a fork or a whisk to combine. Let it sit for 5 mins to start clotting.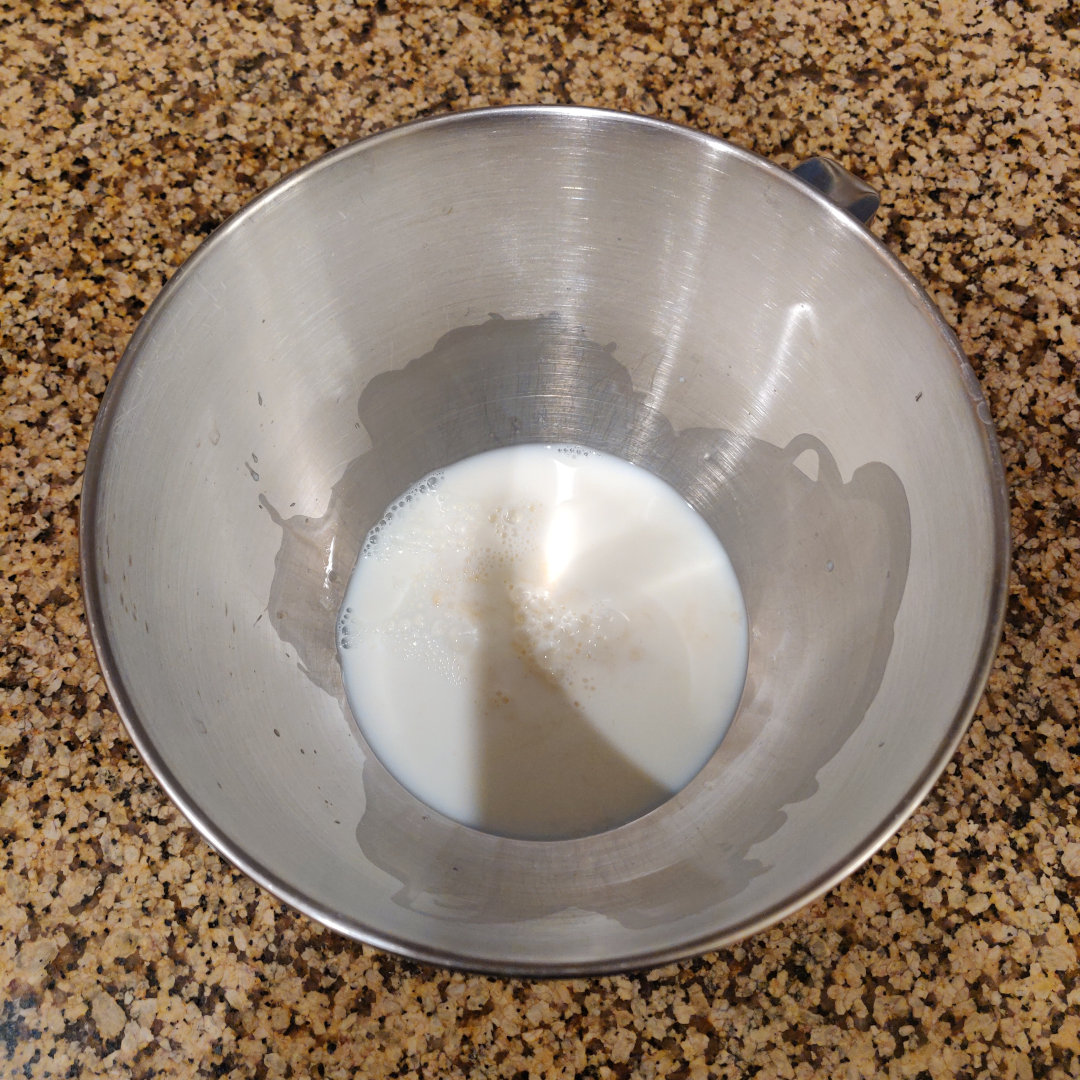 Step 2 Melt the butter, either in a small saucepan on your stove or in your microwave. Set aside to cool once melted.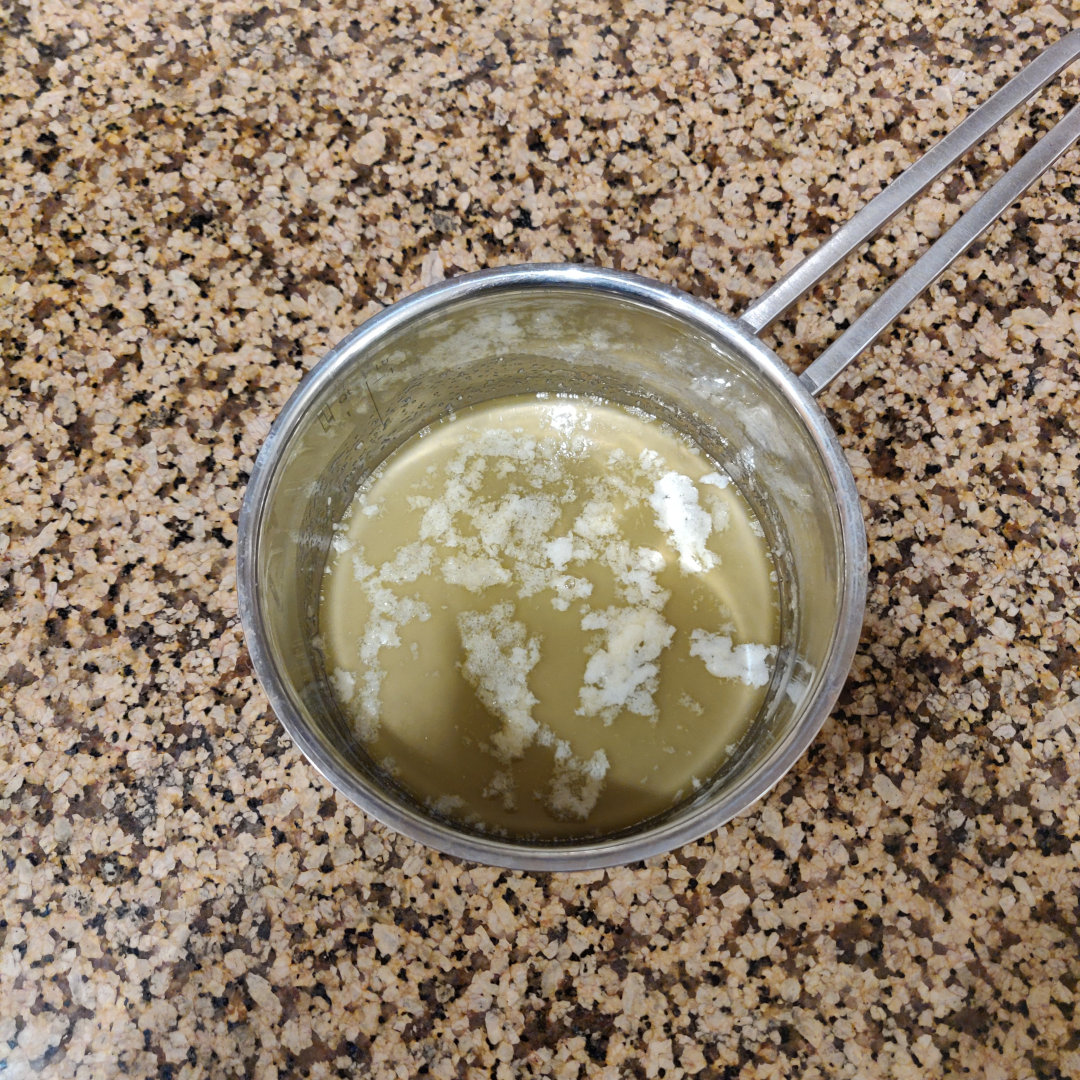 Step 3 Add the white granulated sugar, egg, vanilla extract, salt and baking powder to your mixing bowl. Thereafter, sift the all-purpose flour into the mixing bowl.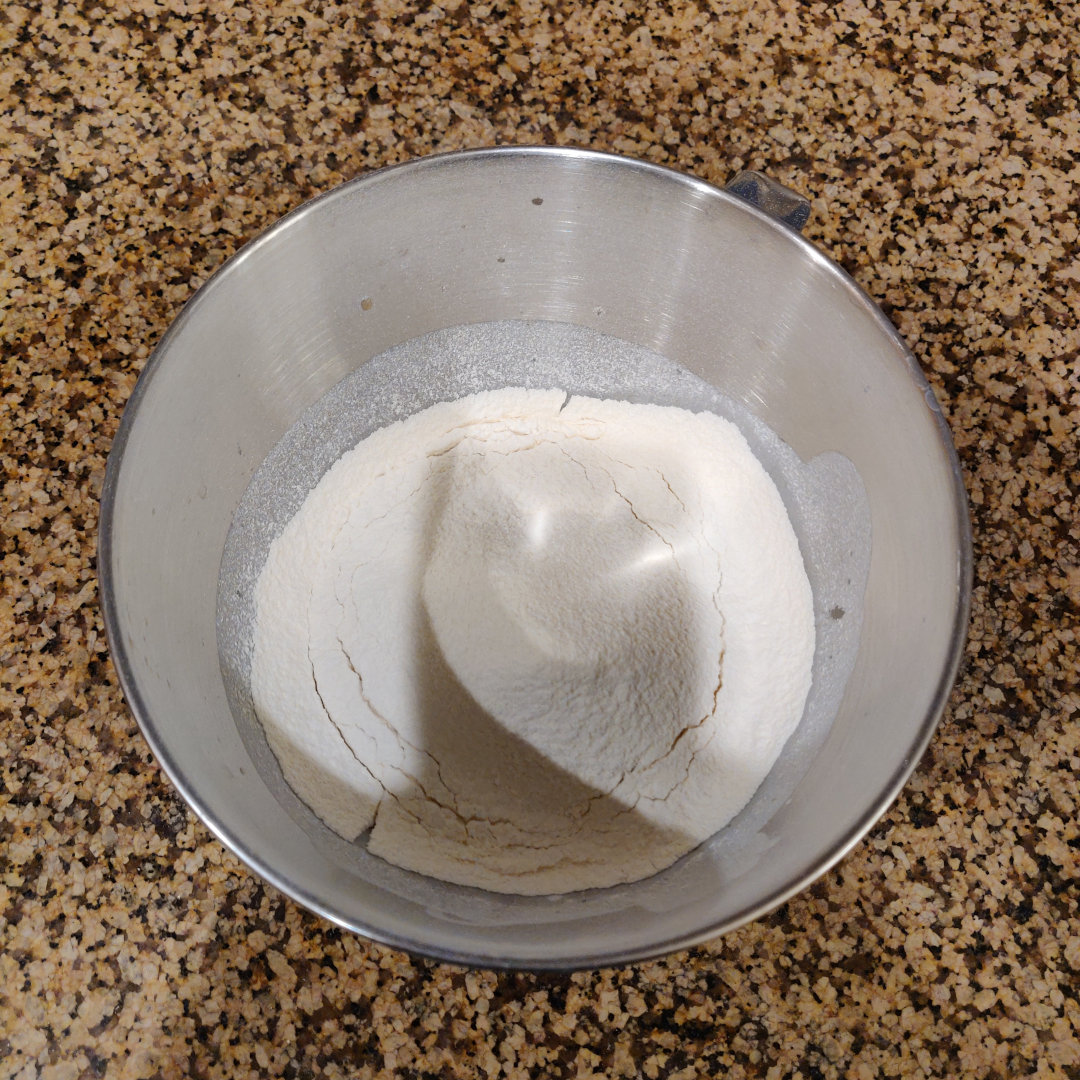 Step 4 Pour the by now cooled down melted butter into your mixing bowl on top of the flour.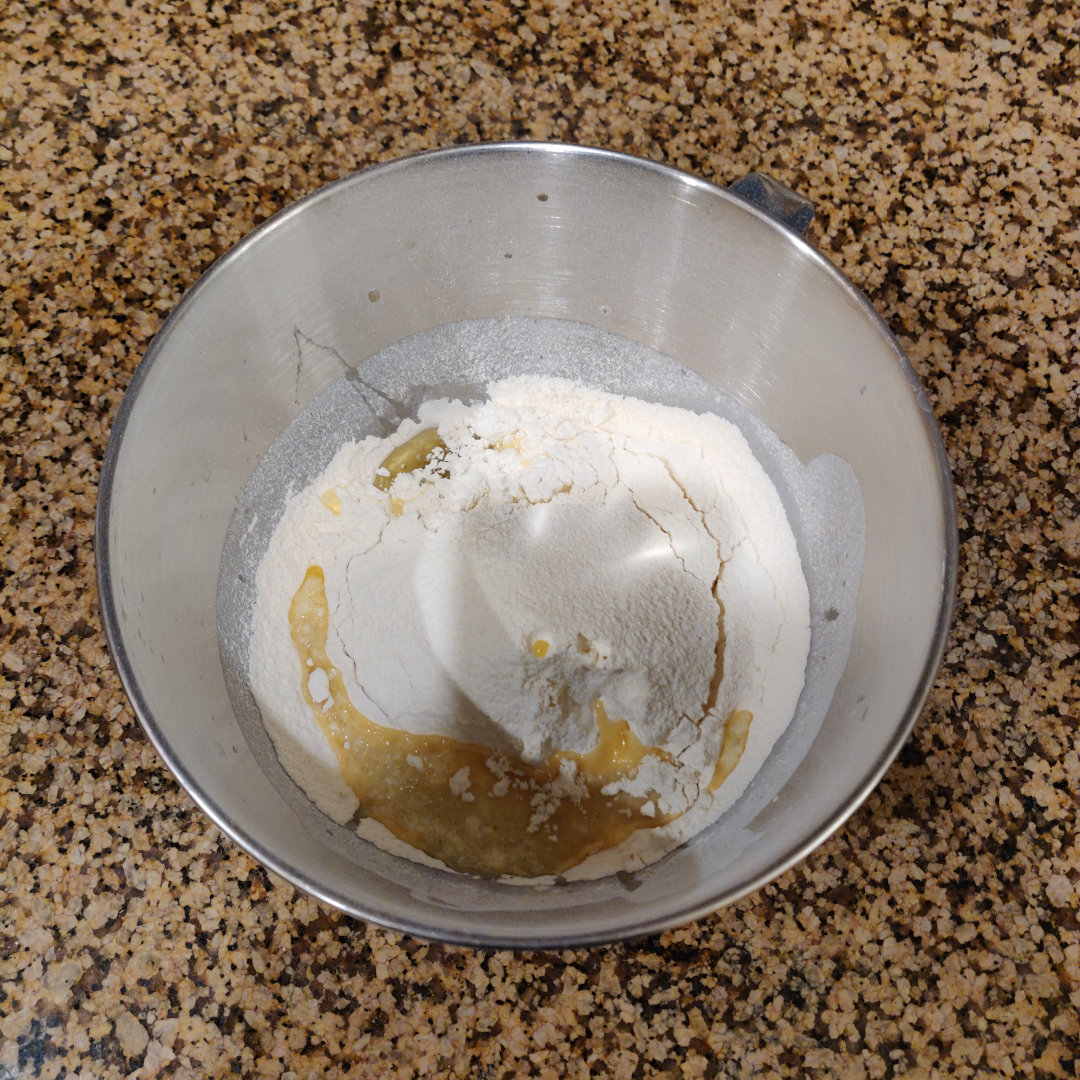 Step 5 Whisk the ingredients together by hand until you get a thickening yellow batter.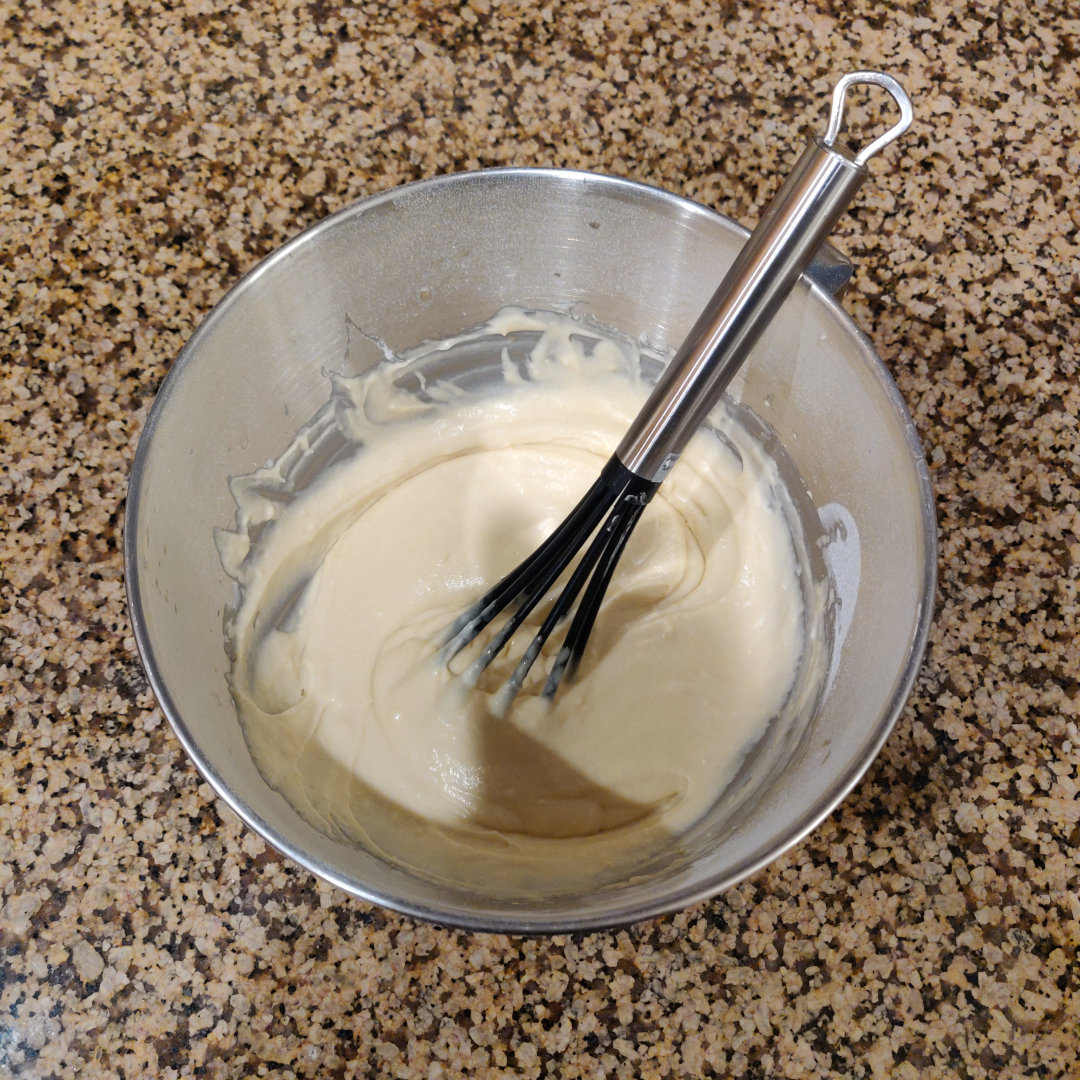 Step 6 Spray your waffle iron with the nonstick cooking spray. Then plug in your waffle iron to heat it up. Use oven gloves from here on out when you open and close the lid of your waffle iron as it will be very hot!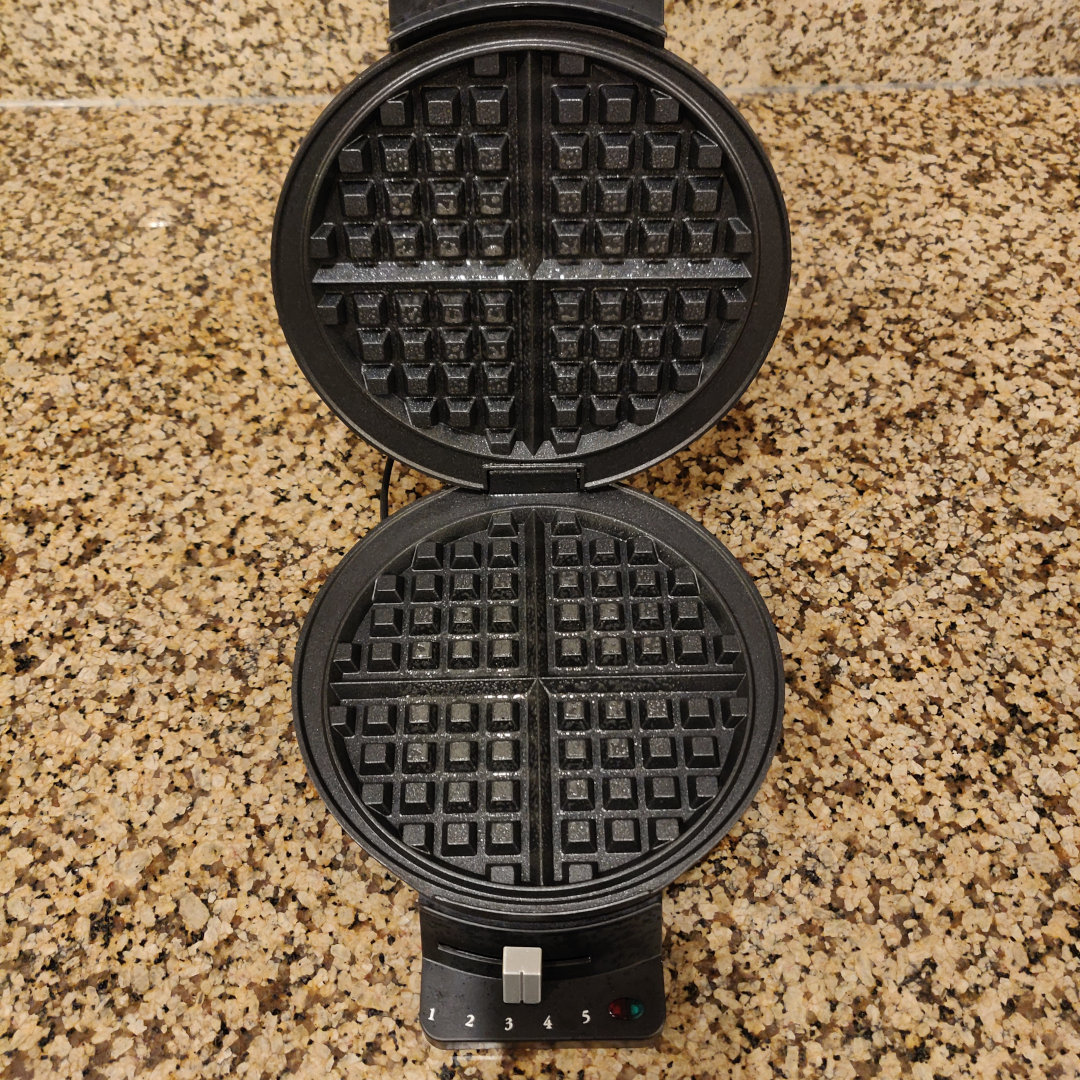 Step 7 Ladle 5 tablespoons of waffle batter onto your waffle iron and close the lid.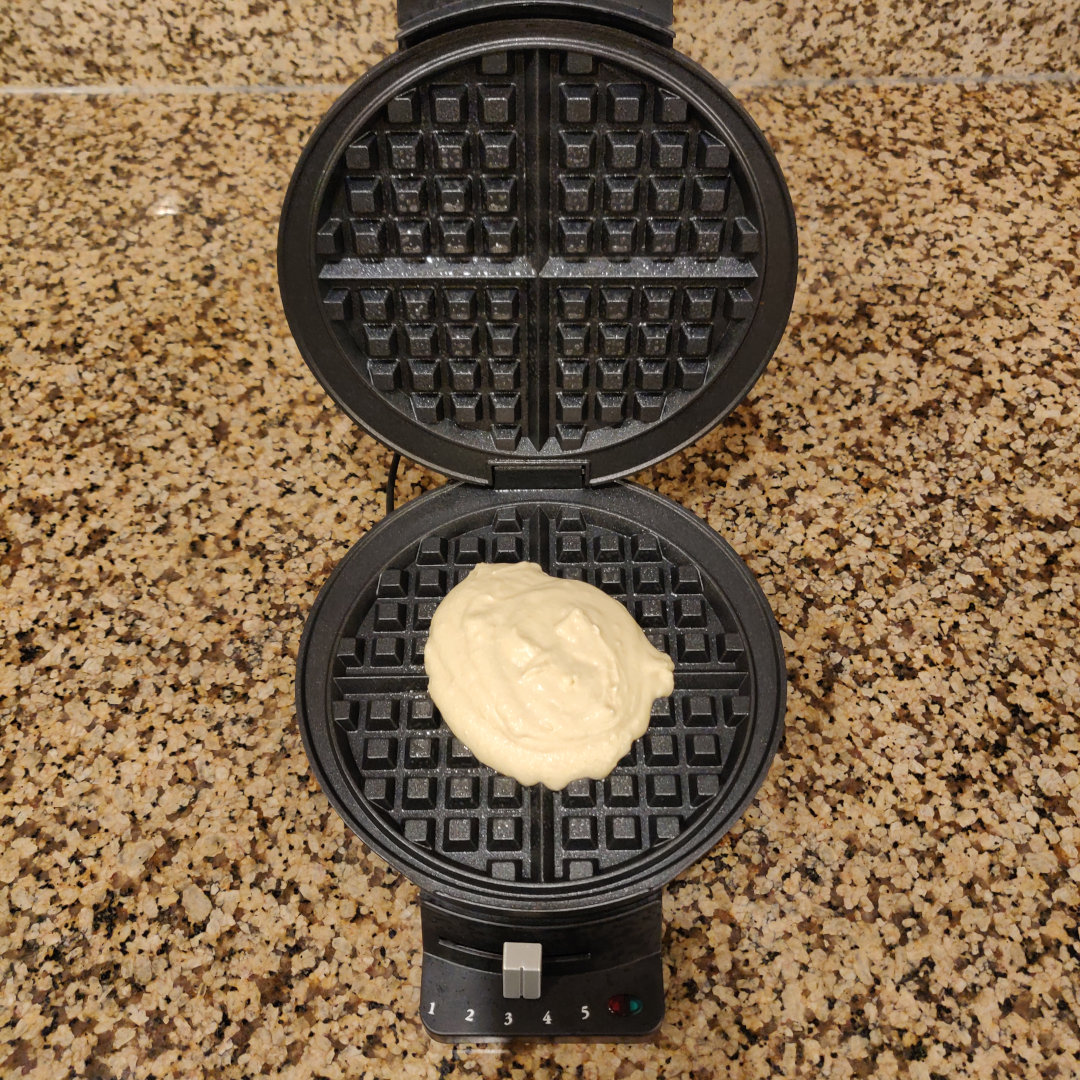 Step 8 Bake for 2 mins or until your waffle iron indicates the baking is done. The waffles should look golden when they are done baking. Repeat the baking until you run out of waffle batter.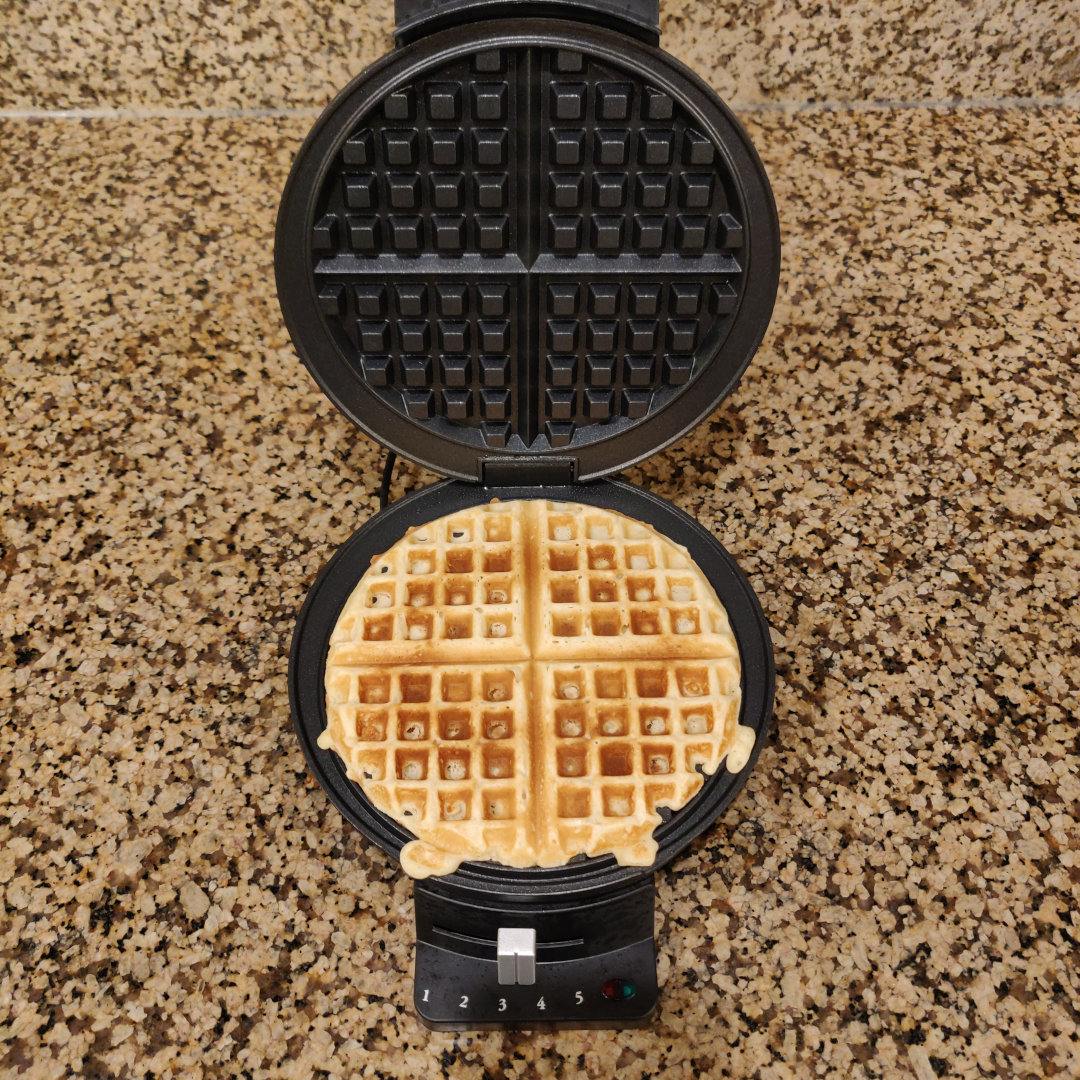 Step 9 Use a fork to pick each hot waffle off your waffle iron and let the them cool on a wire cooling rack until you have finished baking all your waffles.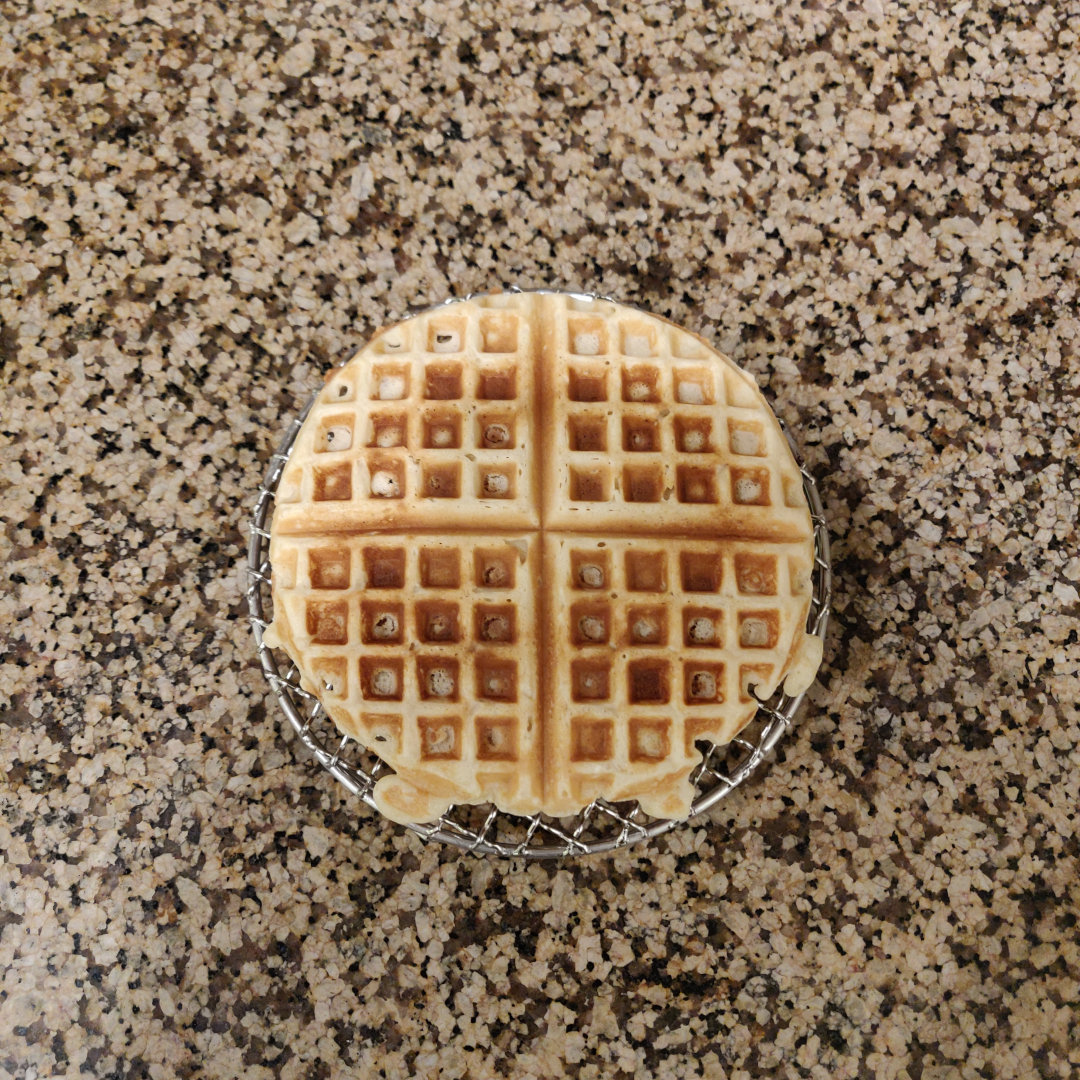 Did you know Cana is a Christian app? If you are curious what your Christian friends believe in, read a 1 minute summary of what Christianity is all about. Have a blessed day enjoying your freshly made waffles!