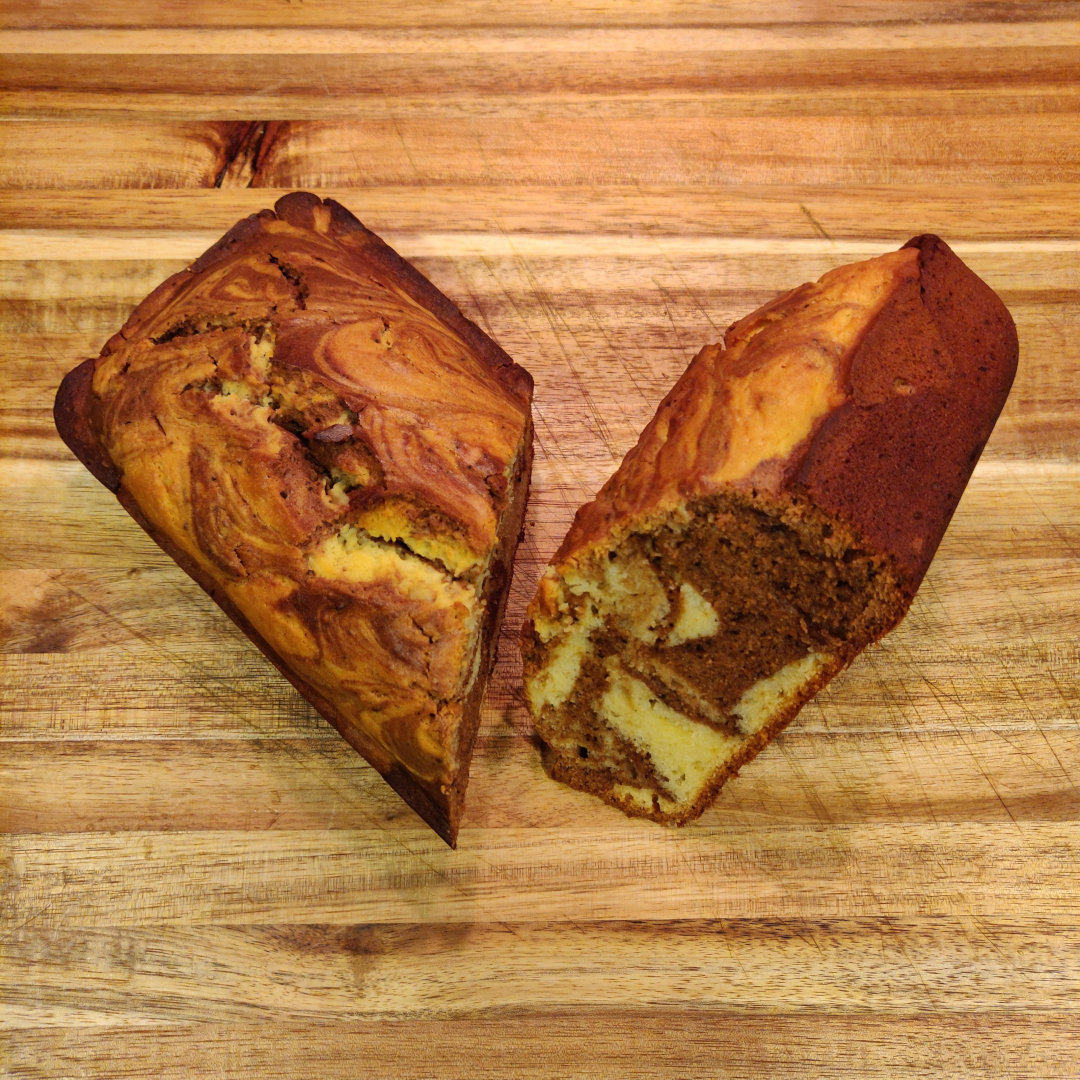 Ingredients for the marble cake
Tip: You can tap the circle next to each ingredient to check it off as you follow along or while you shop for ingredients.
Step-by-step instructions for the marble cake
Step 1 Preheat your oven to 180°C / 360°F.
Step 2 Combine the butter, white granulated sugar, eggs and lemon peel in a mixing bowl.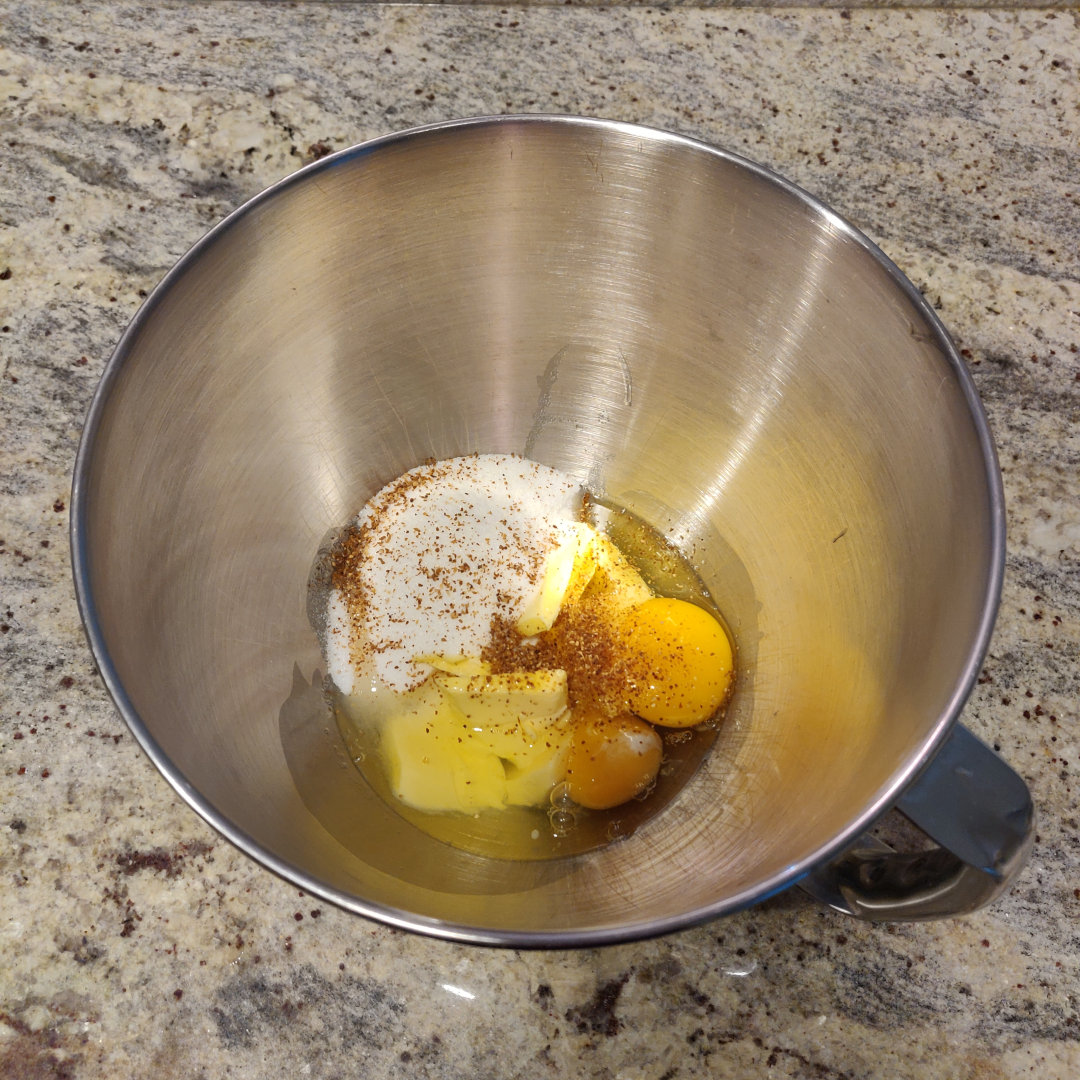 Step 3 Beat together for 2 mins on medium with your kitchen mixer, or beat by hand with a whisk.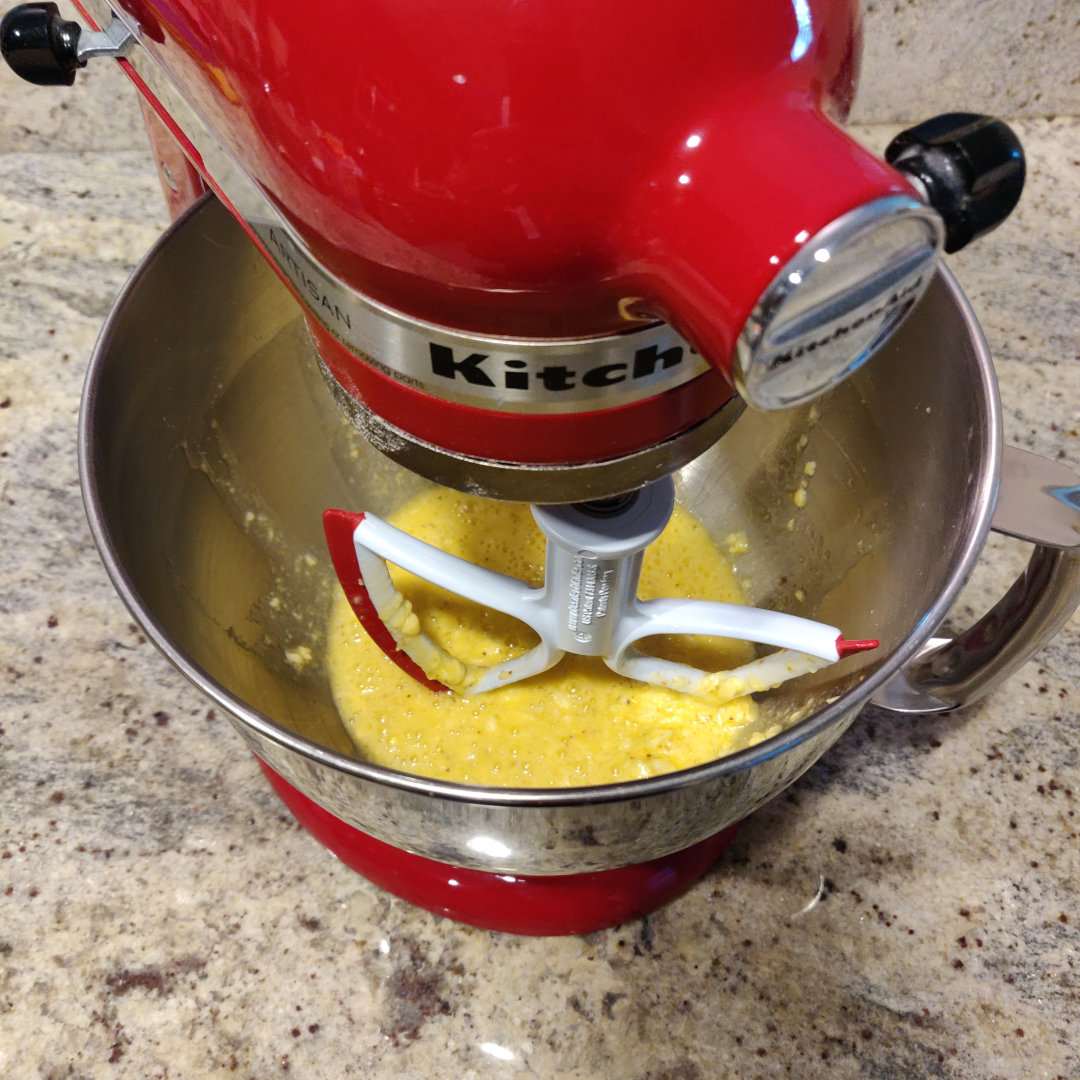 Step 4 Sift the all-purpose flour and baking powder into the mixing bowl, then pour in the milk. Beat together for another 2 mins on medium with your kitchen mixer or whisk.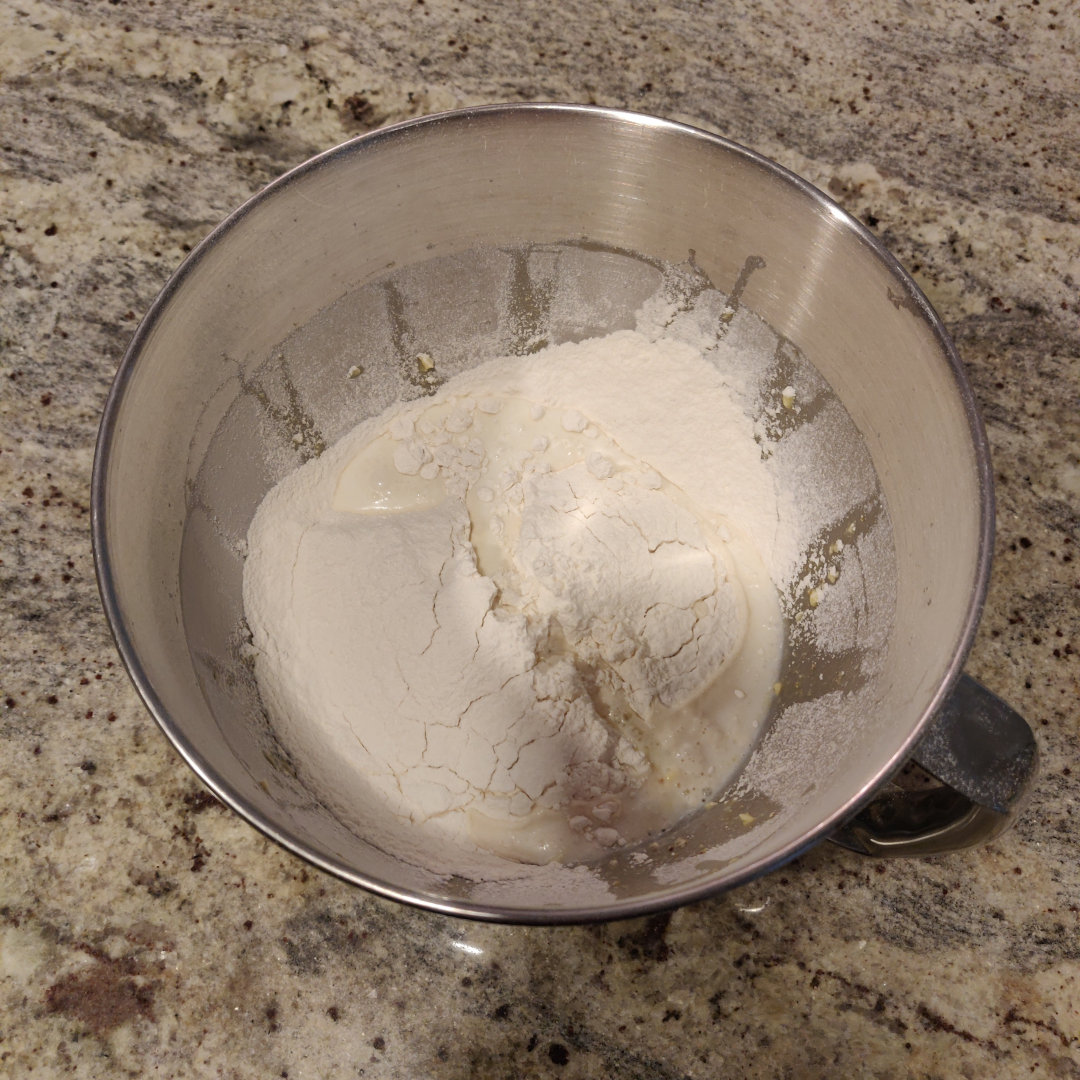 Step 5 Split the cake batter into two parts, retaining one part in your mixing bowl and adding an equal part to a separate small bowl. Add the brown sugar, dark cocoa powder, rum and ground coffee to only one part of the cake batter.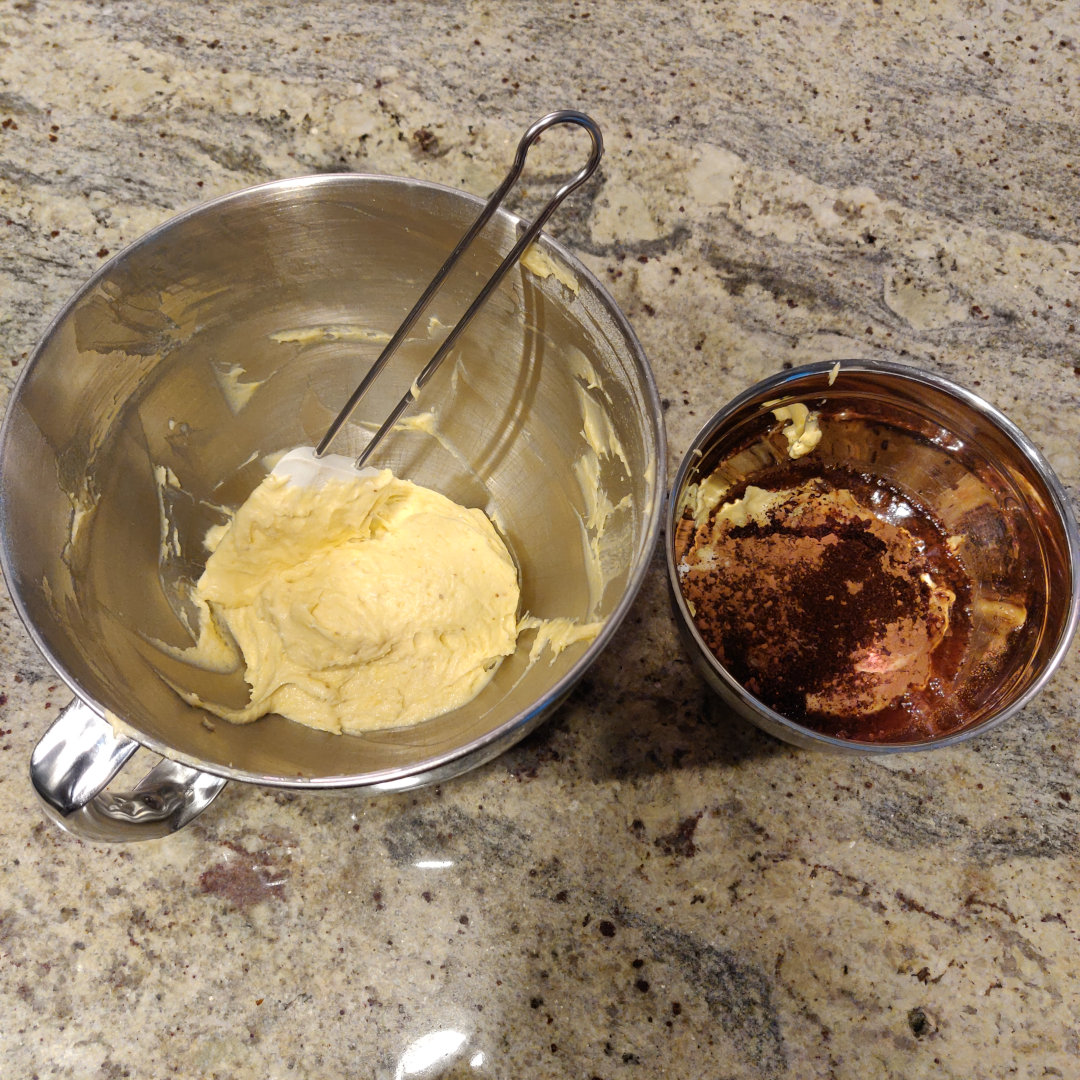 Step 6 Stir the darker batter thoroughly with a spoon for all the ingredients to combine.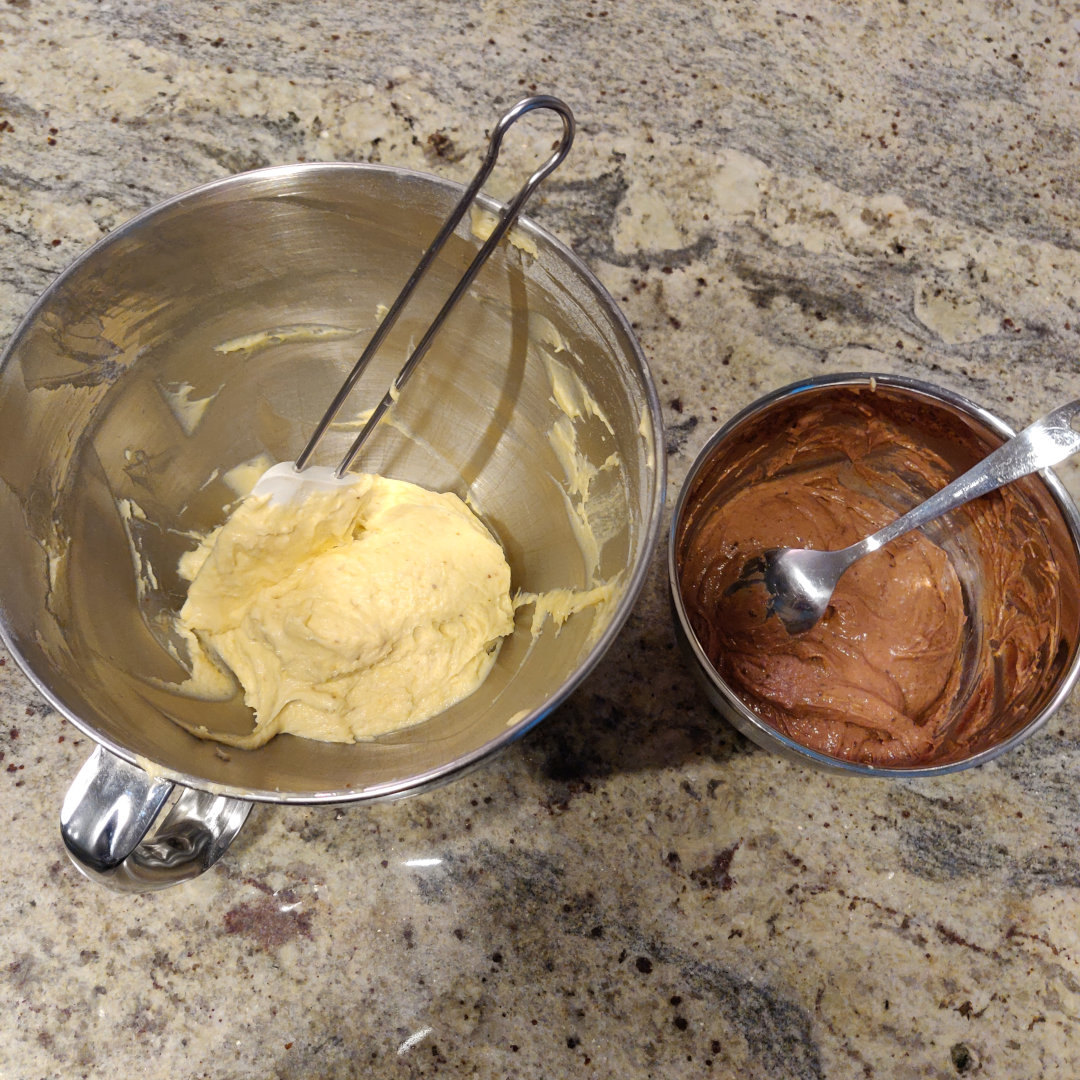 Step 7 Spray a cake pan with the non-stick cooking spray, or alternatively rub the pan with a teaspoon of butter to prevent the cake from sticking to the pan later on. Ladle layers of light and dark dough into the cake pan until you have used up all the cake batter.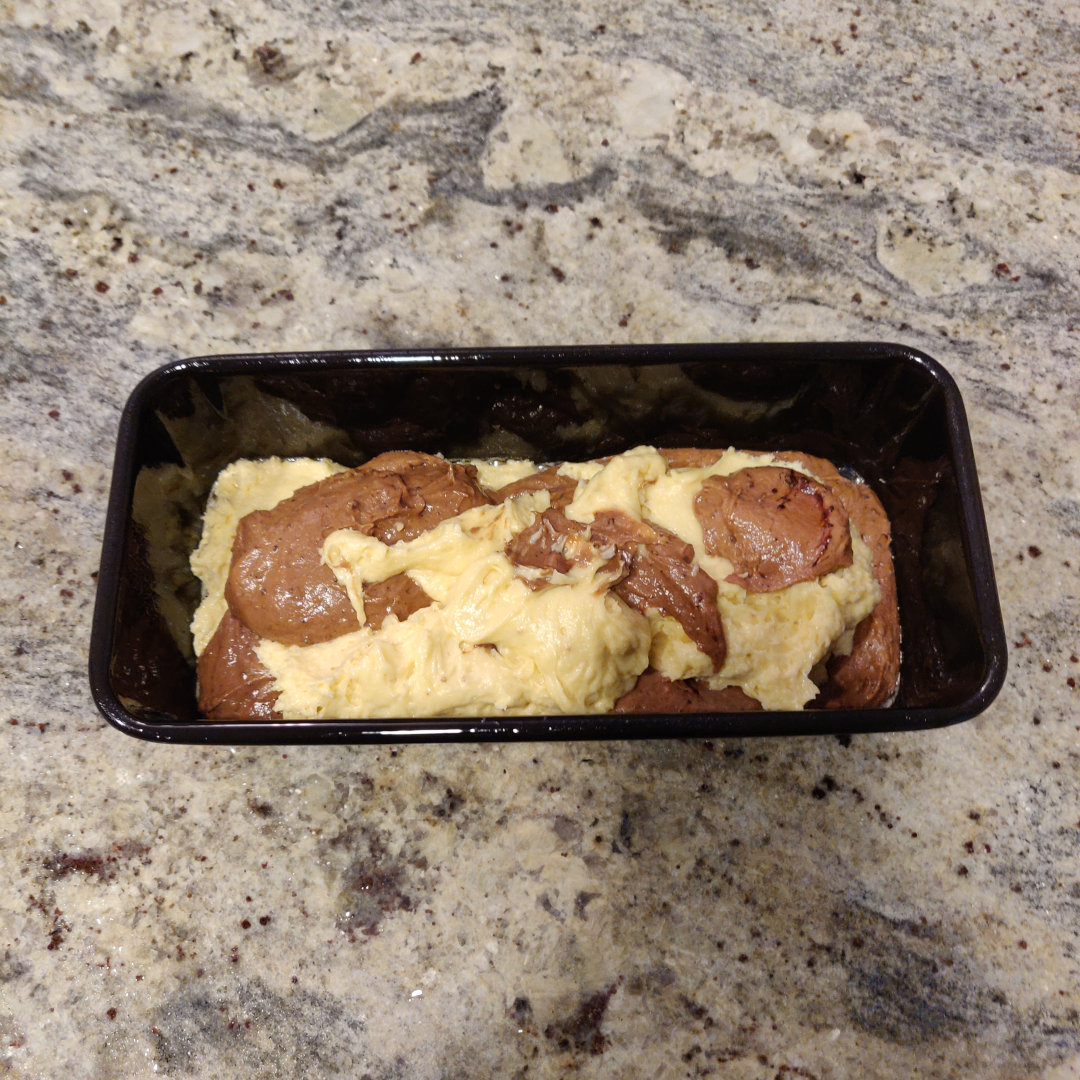 Step 8 Use a fork to zig zag through the cake pan to give the cake the marble-like texture later on.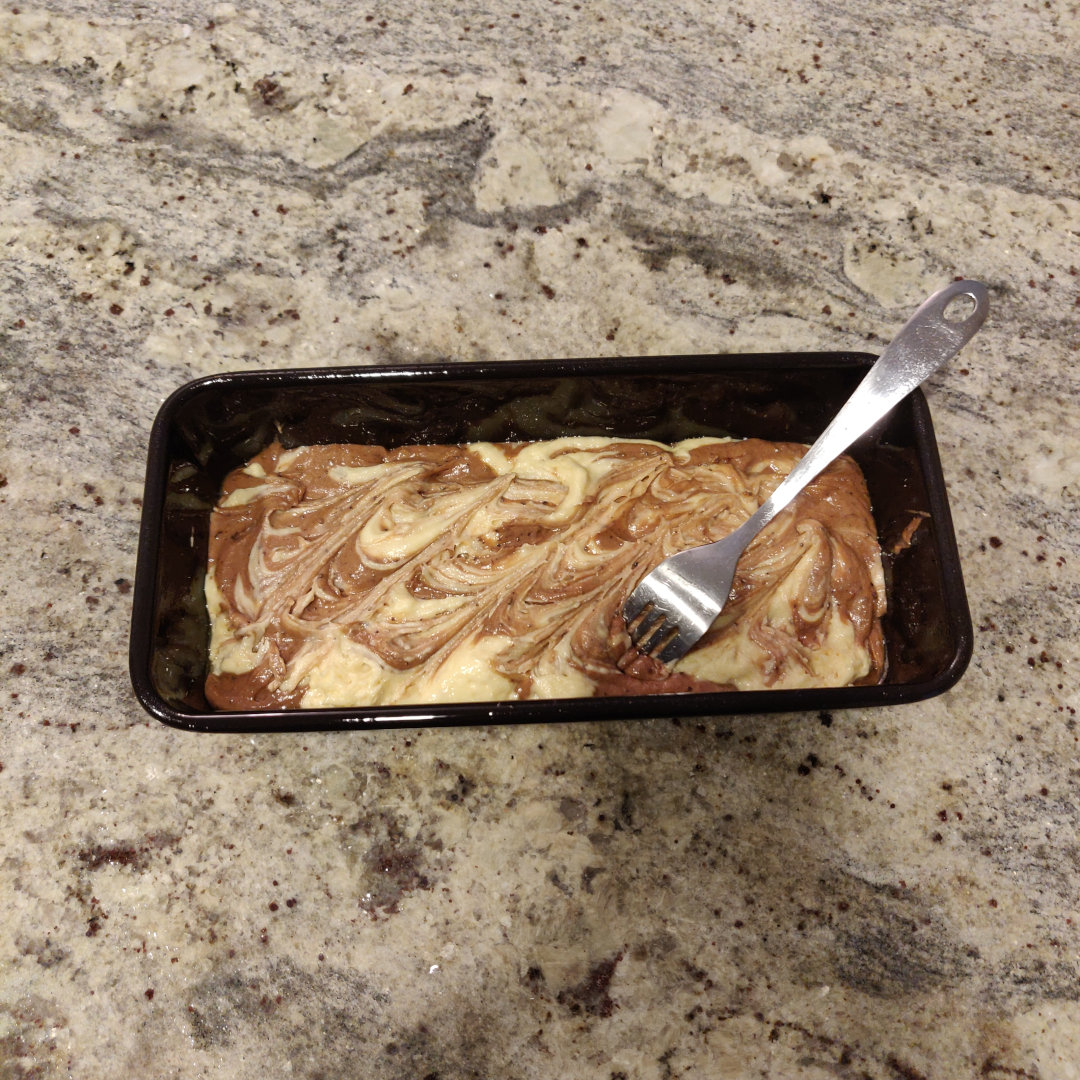 Step 9 Bake in your preheated oven uncovered for 65 mins. Remove the cake pan from the hot oven once done, using oven gloves to avoid any burns. Let the marble cake cool on your kitchen counter while still in the cake pan for 10 mins, then shake loose from the pan.
Did you know Cana is a Christian app? If you are curious what your Christian friends believe in, read a 1 minute summary of what Christianity is all about. Have a blessed day enjoying your freshly baked marble cake!