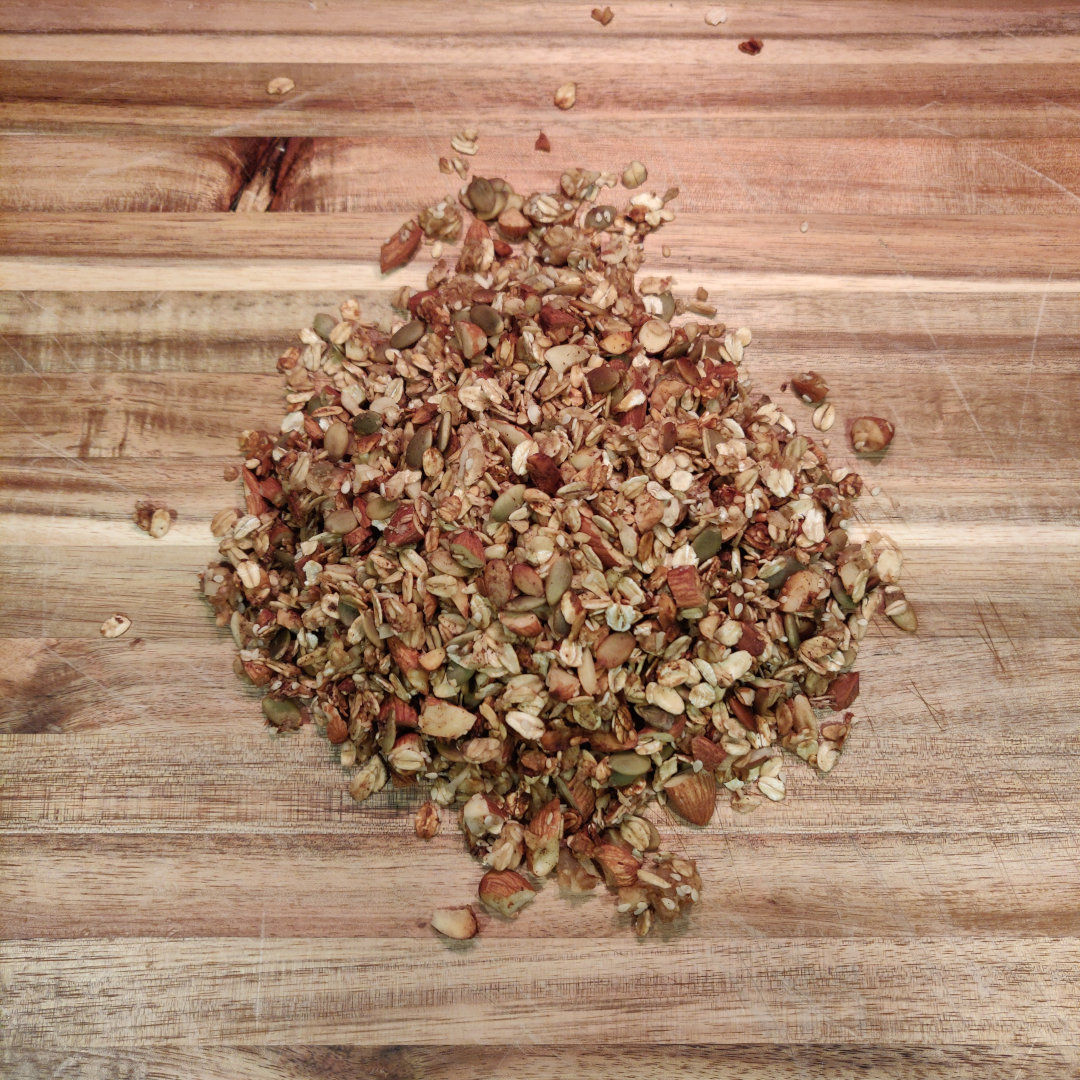 Ingredients for the granola
Tip: You can tap the circle next to each ingredient to check it off as you follow along or while you shop for ingredients.
Step-by-step instructions for the granola
Step 1 Preheat your oven to 150°C / 300°F.
Step 2 Add the rolled oats, pumpkin seeds and sesame seeds into your mixing bowl.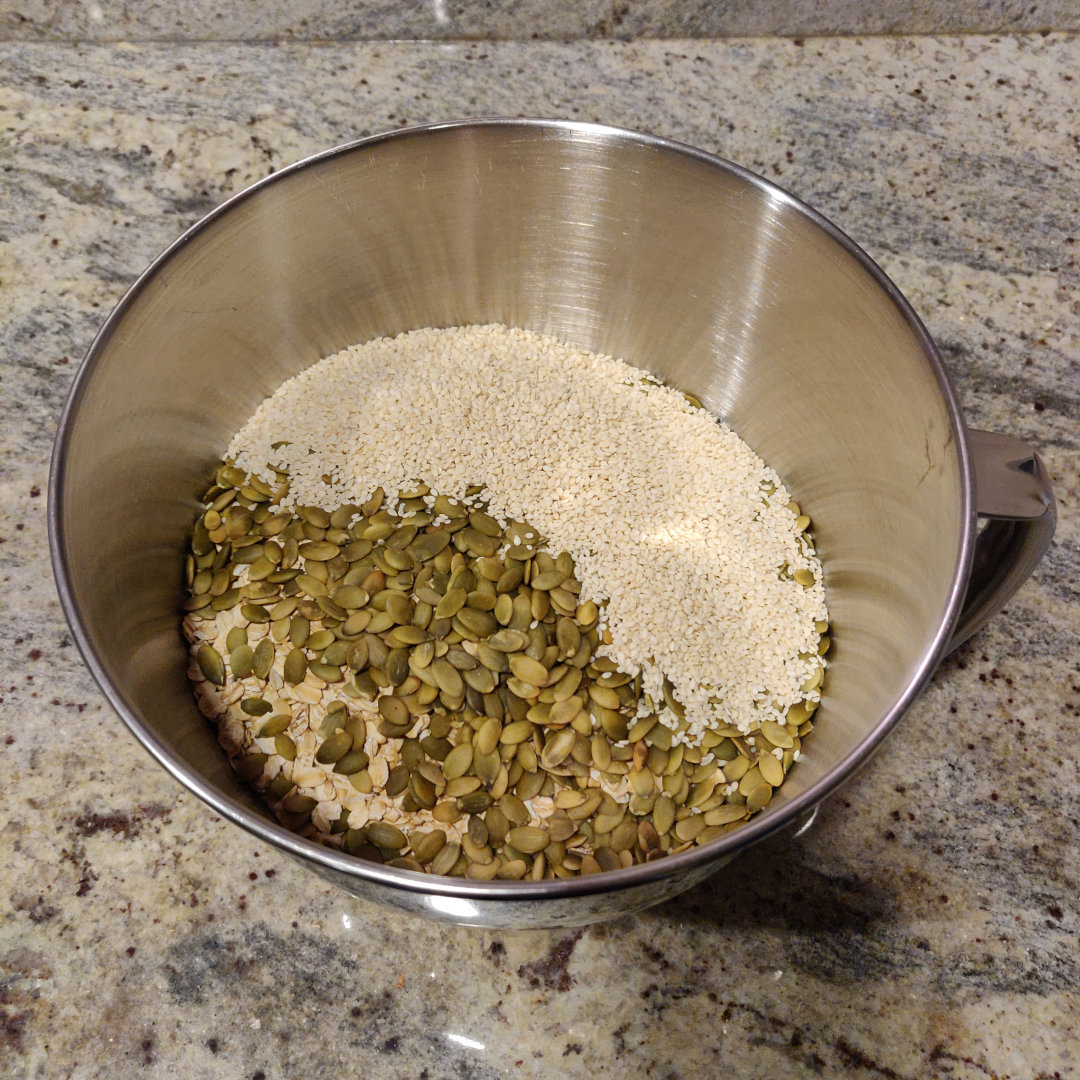 Step 3 Slice the almonds with a chef's knife.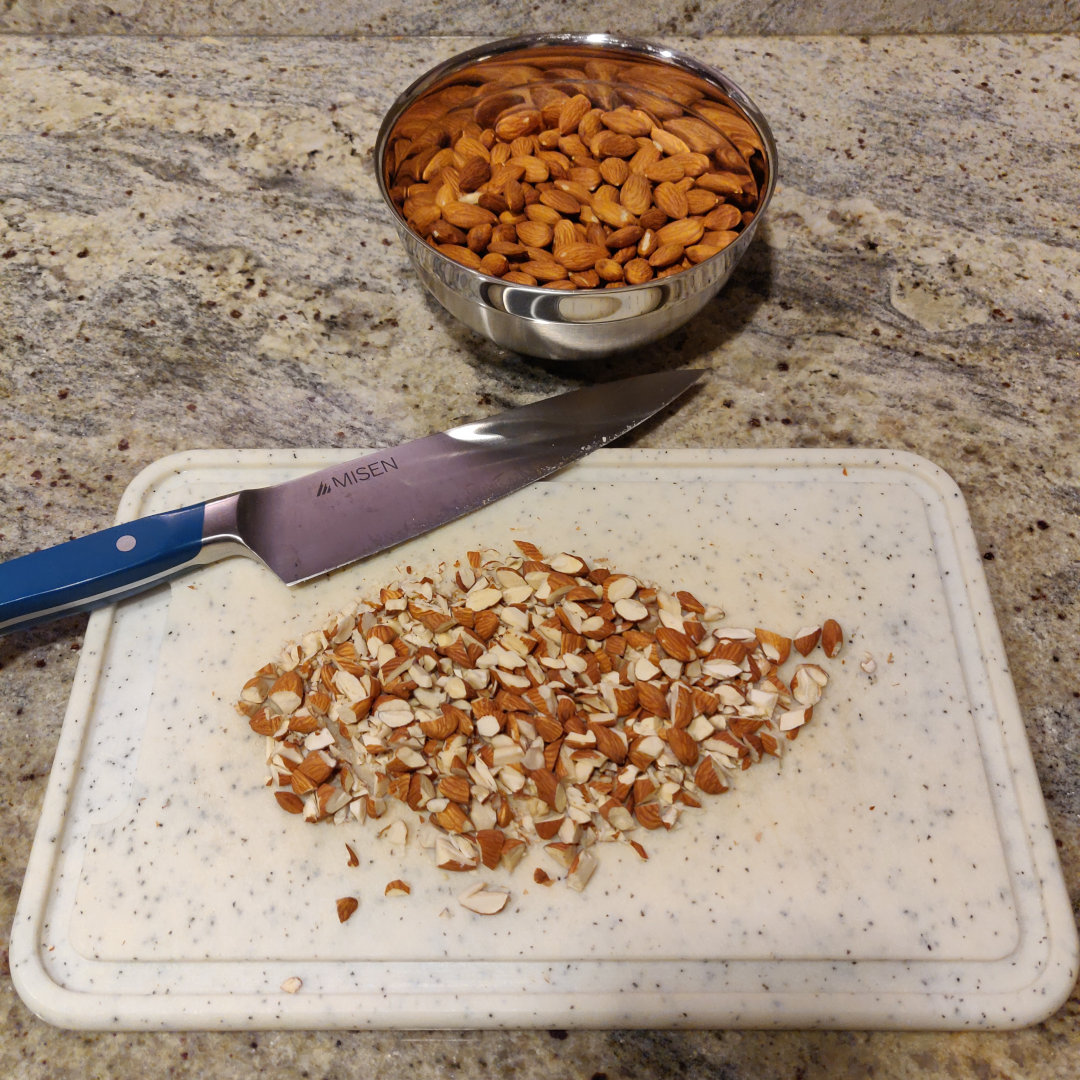 Step 4 Add the sliced almonds and the brown sugar, cinnamon and ginger powder to your mixing bowl. Use a spoon to evenly mix all the dry ingredients together.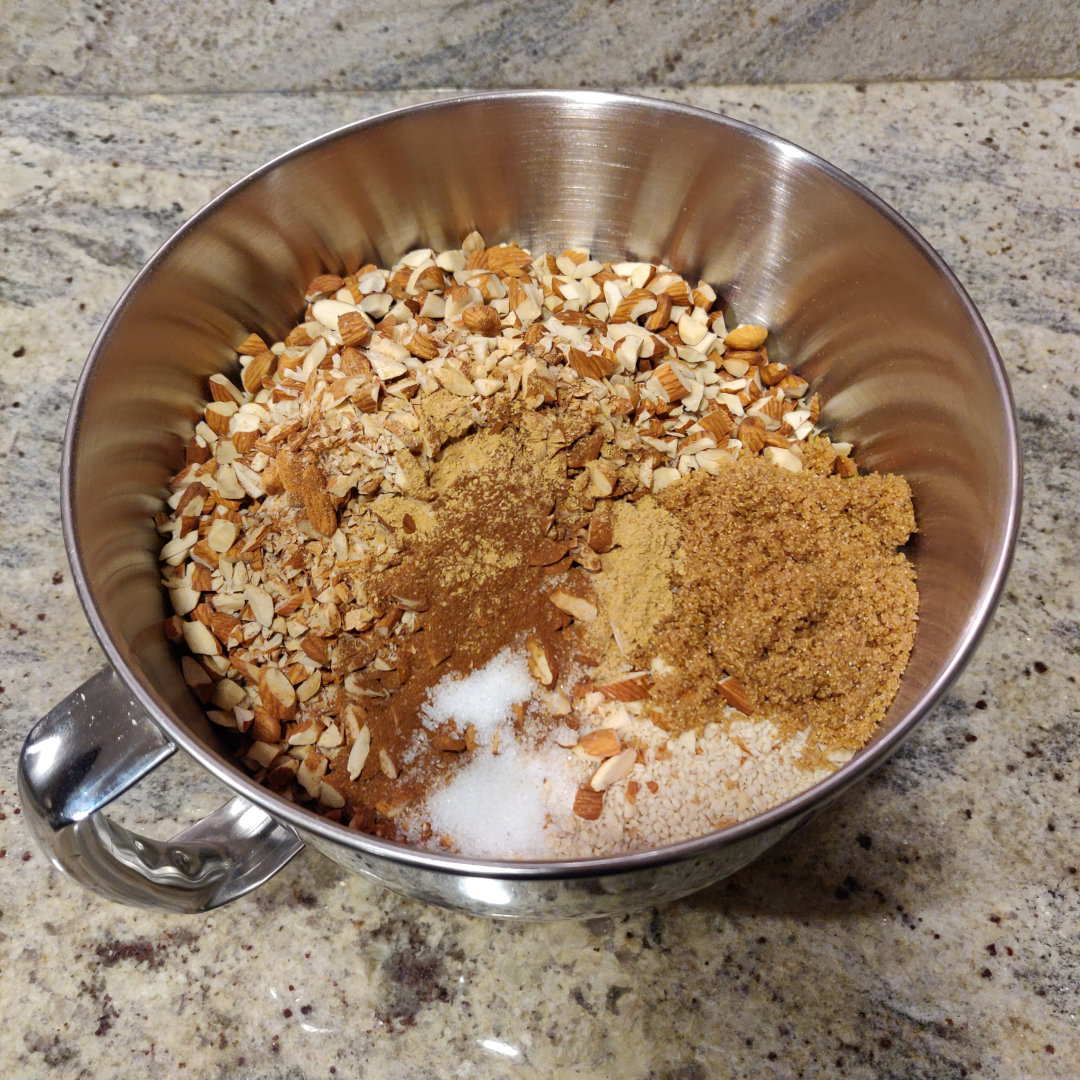 Step 5 Transfer the dry ingredients to a deep baking pan.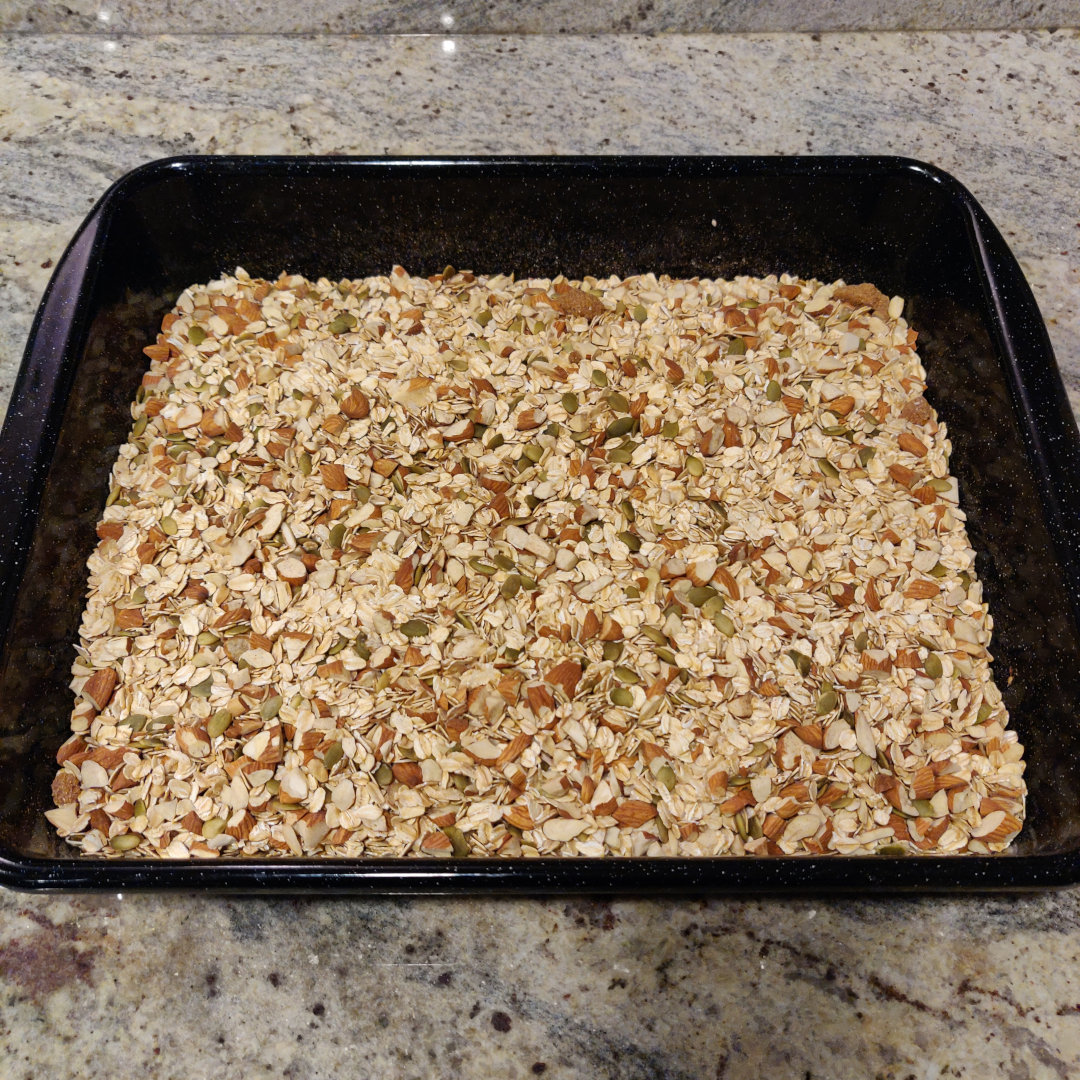 Step 6 Mix the apple sauce, maple syrup, honey and vegetable oil in a saucepan and cook on your stove on medium heat for 3 mins.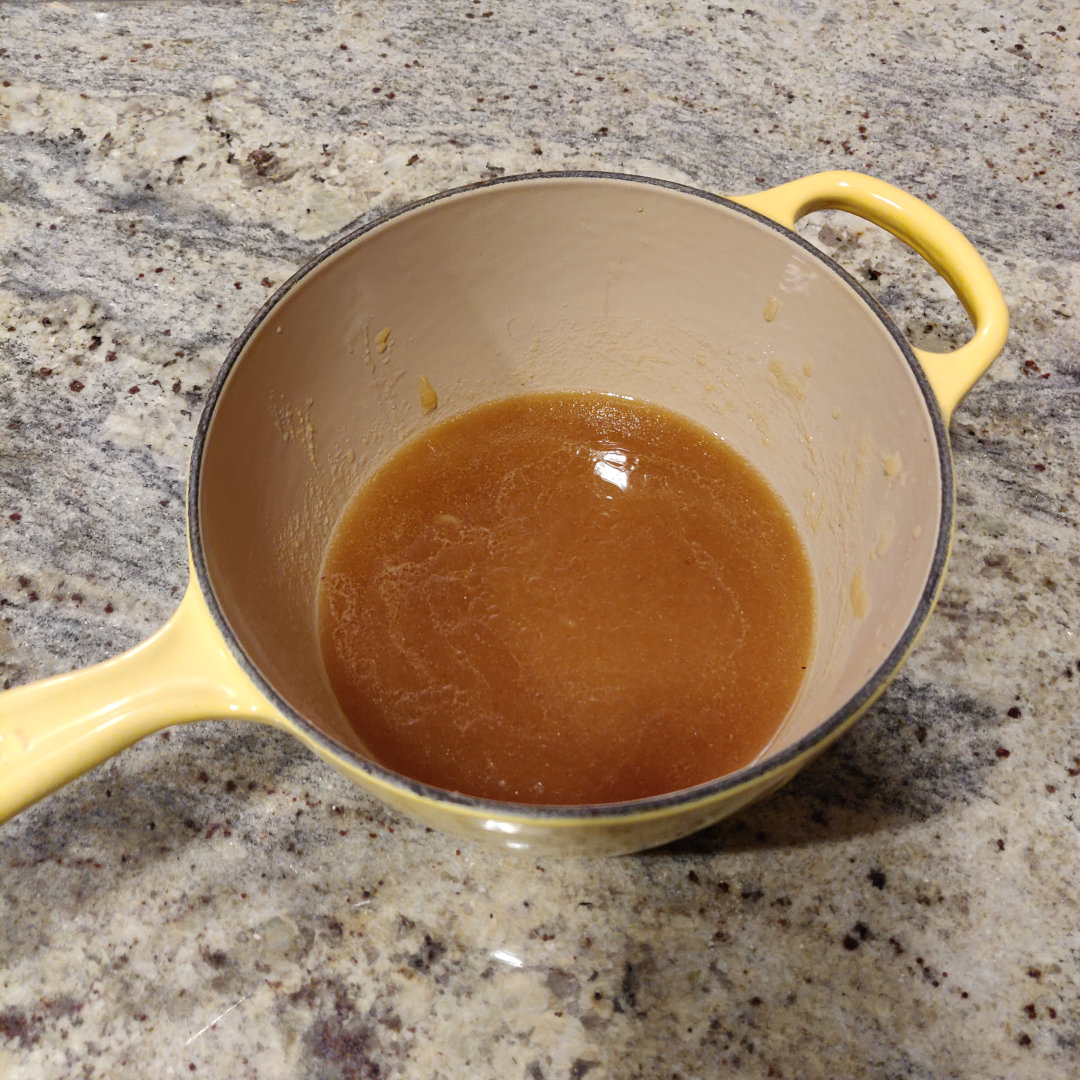 Step 7 Pour the wet ingredients in your saucepan over the dry ingredients in your deep baking pan.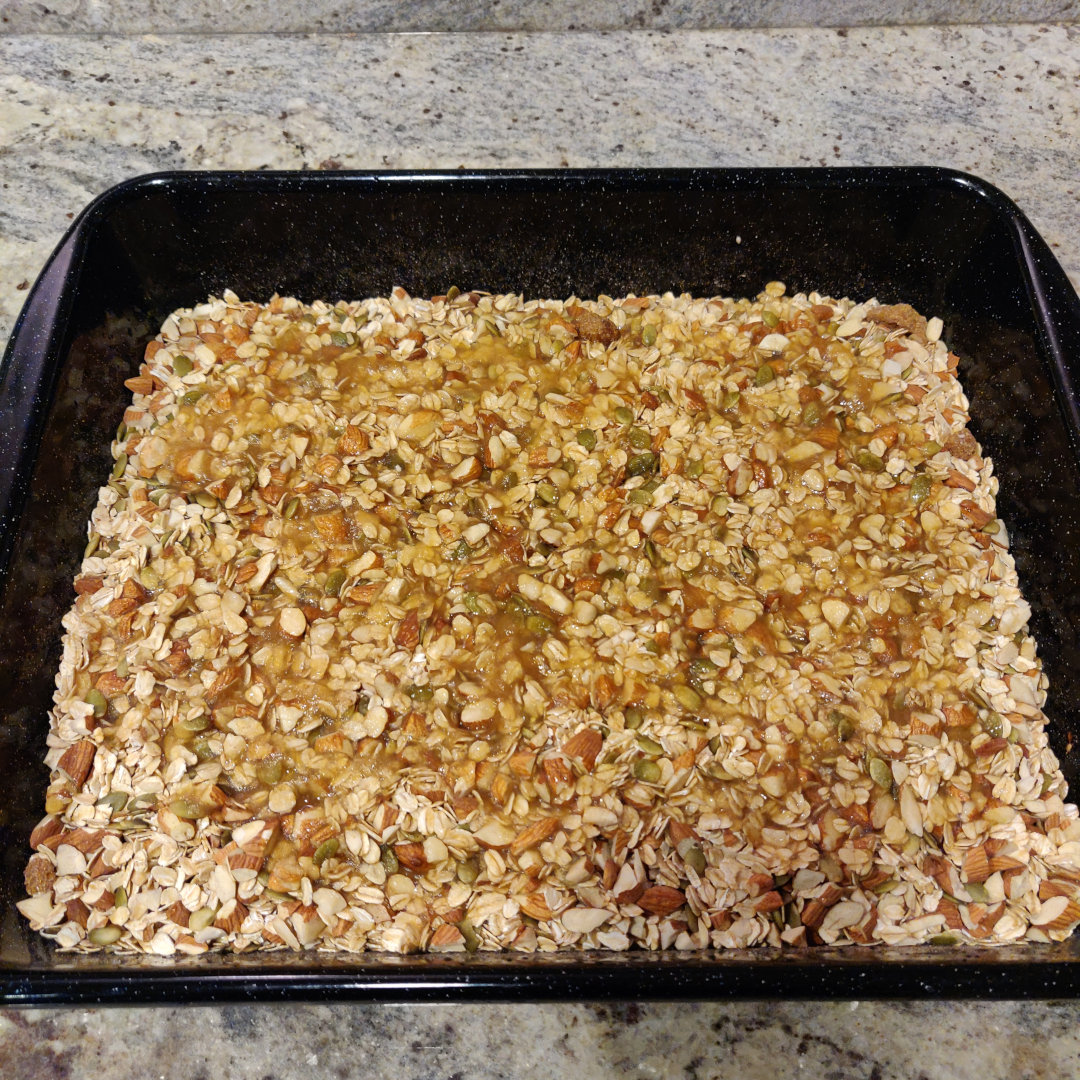 Step 8 Mix the wet and dry ingredients together with a spoon so that the wet ingredients coat the dry ingredients evenly.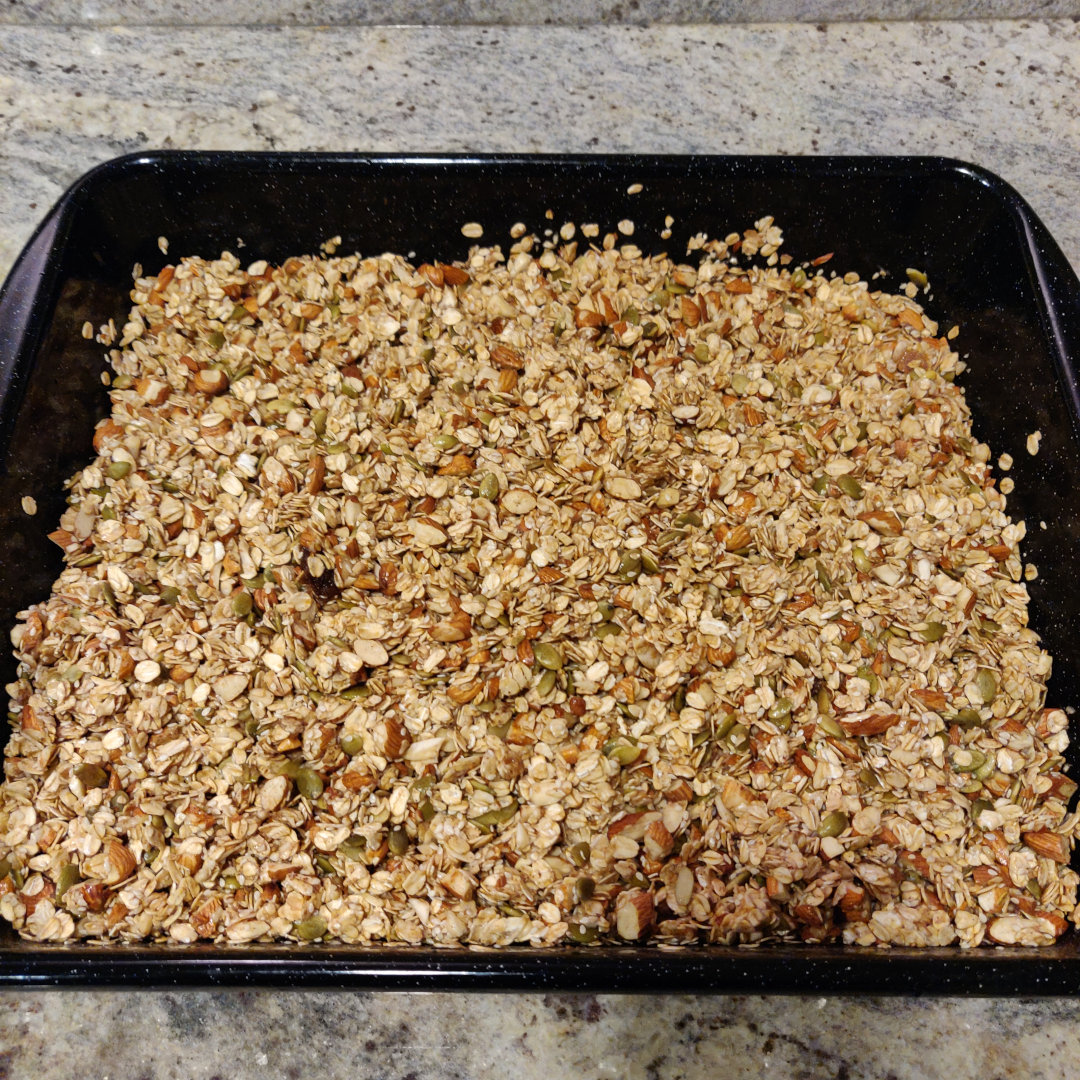 Step 9 Bake in your oven for 60 mins. Every 15 mins, use a spoon to turn the granola over so it gently browns from all sides.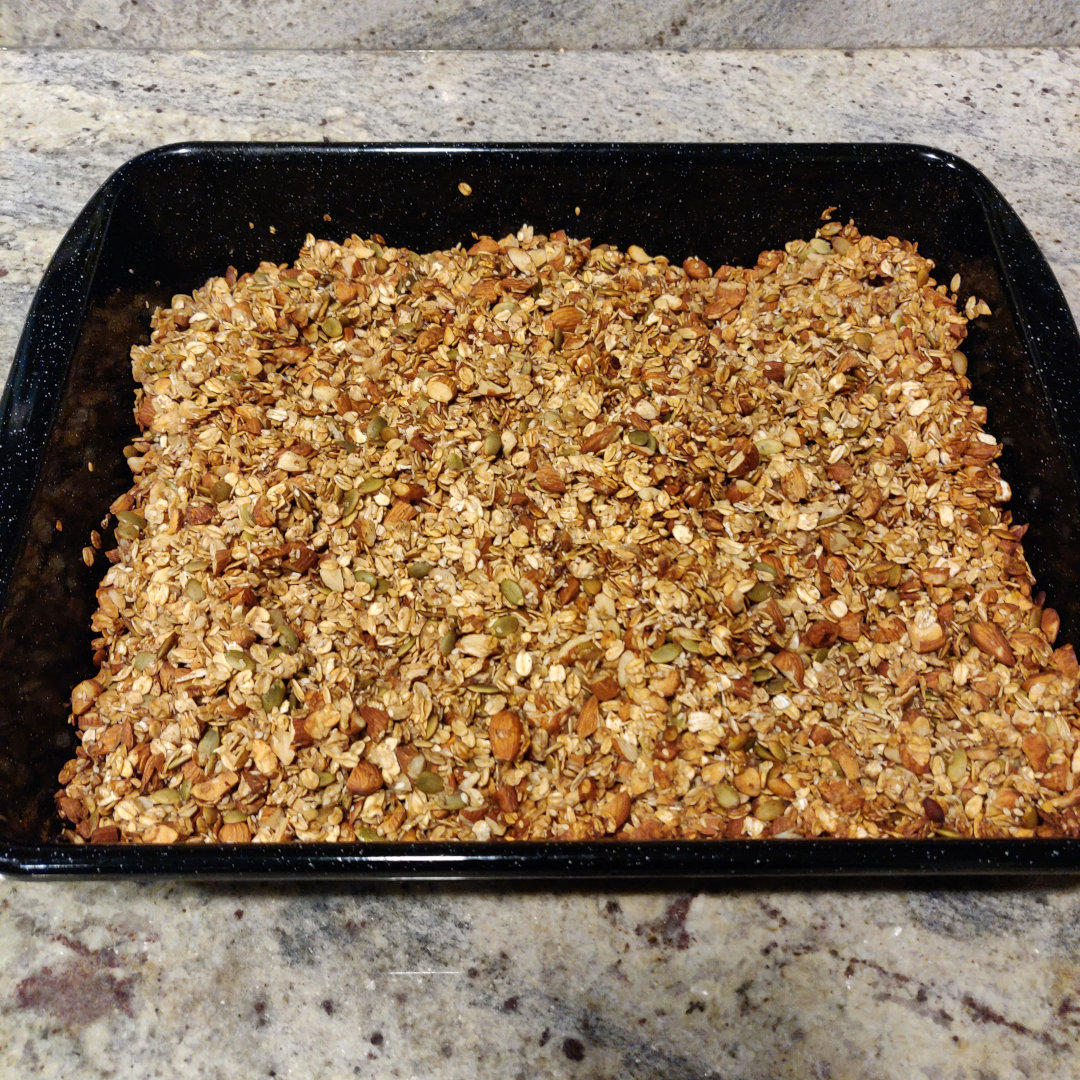 Did you know Cana is a Christian app? If you are curious what your Christian friends believe in, read a 1 minute summary of what Christianity is all about. Have a blessed day enjoying your home made crunchy granola!