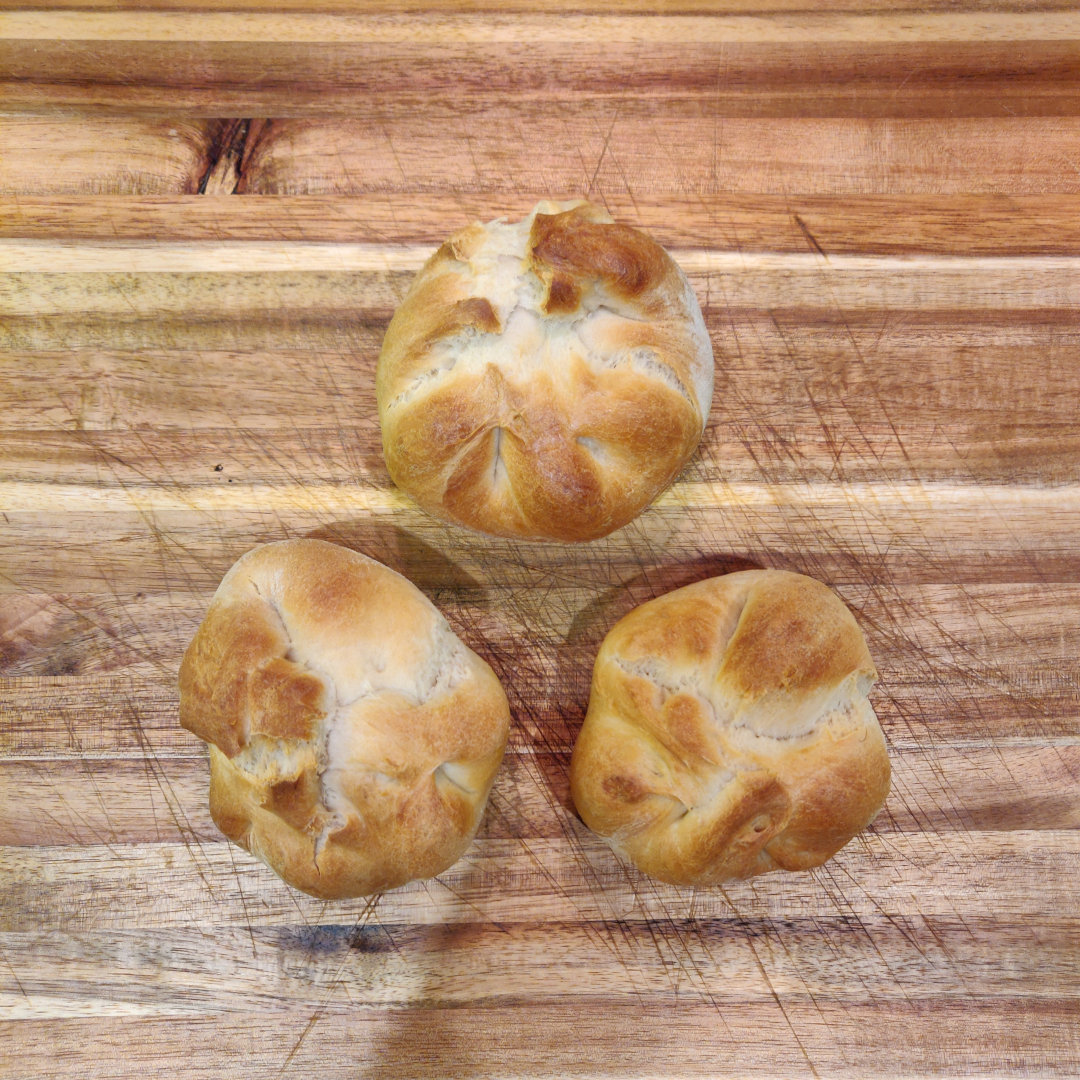 Ingredients for the German broetchen rolls
Tip: You can tap the circle next to each ingredient to check it off as you follow along or while you shop for ingredients.
Step-by-step instructions for the German broetchen rolls
Step 1 Add the water, dry yeast and white granulated sugar into your mixing bowl in the evening. Stir with a fork or a whisk. Let it sit for 15 mins to activate the yeast.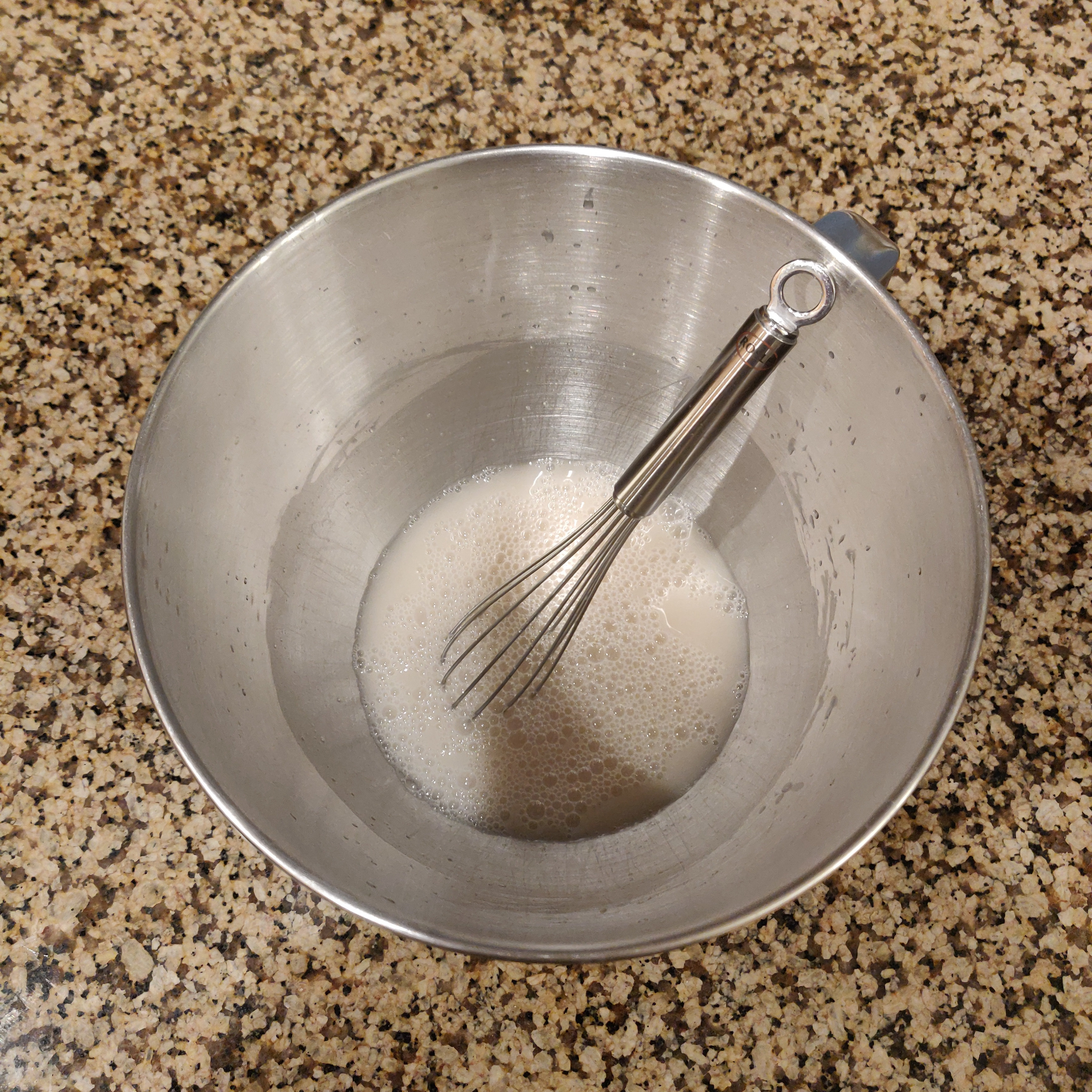 Step 2 Sift the bread flour into the mixing bowl, then add the salt and butter.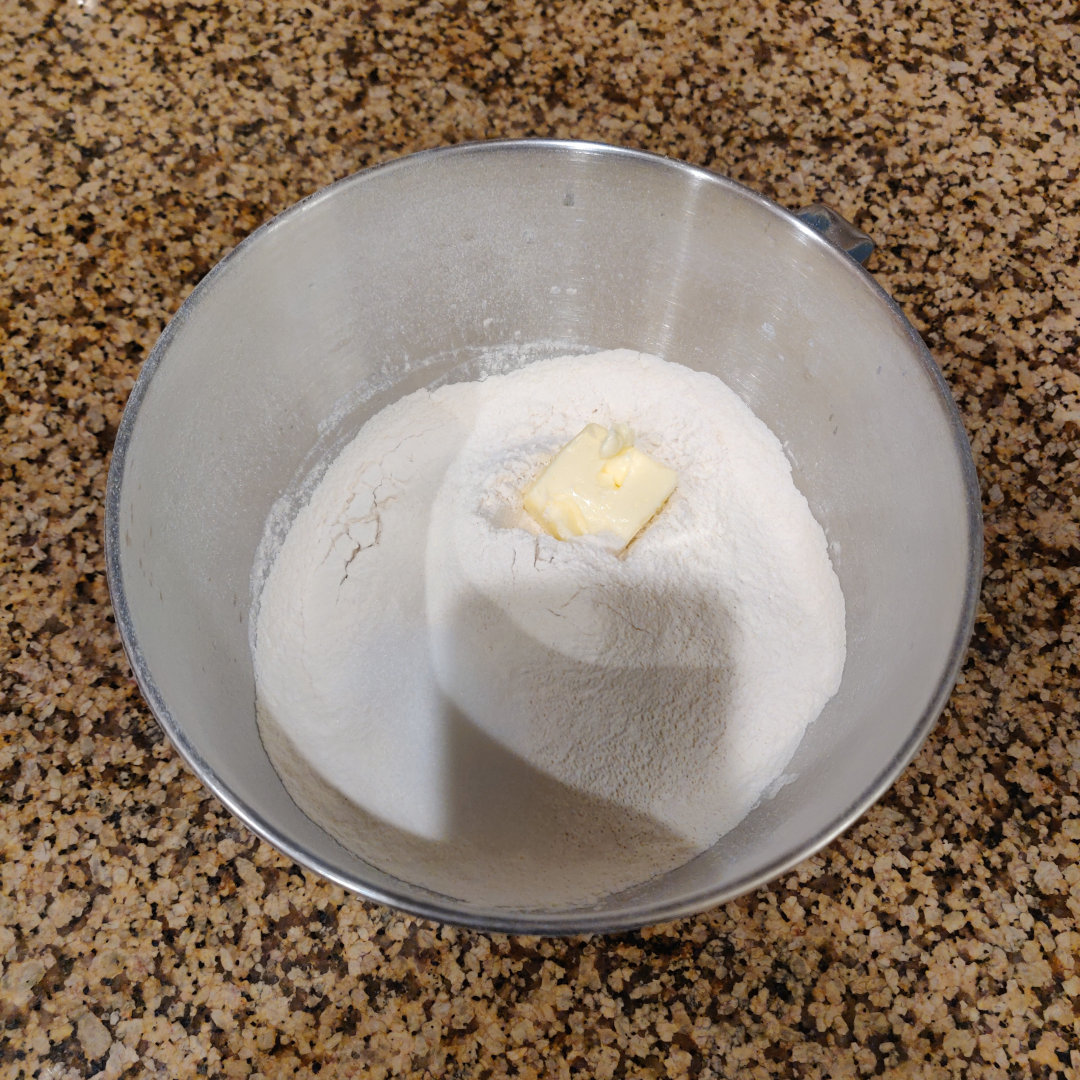 Step 3 Knead the dough for 10 mins, either by hand or with your kitchen mixer on medium. The dough should easily come off the side of the bowl or off your hands once done.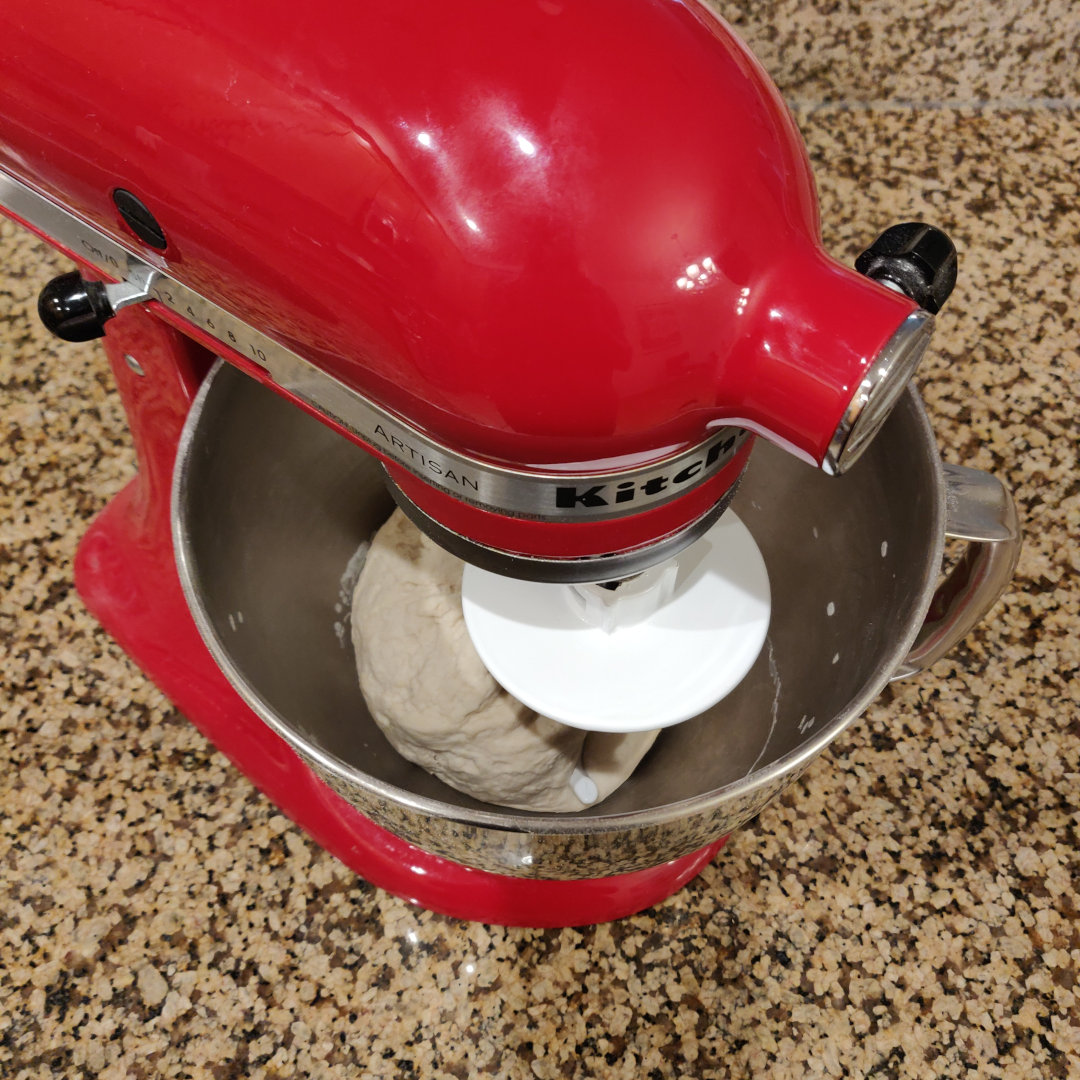 Step 4 Cover the mixing bowl with a plate, place the bowl in your fridge, and let the dough rise in the fridge for 10 hours overnight.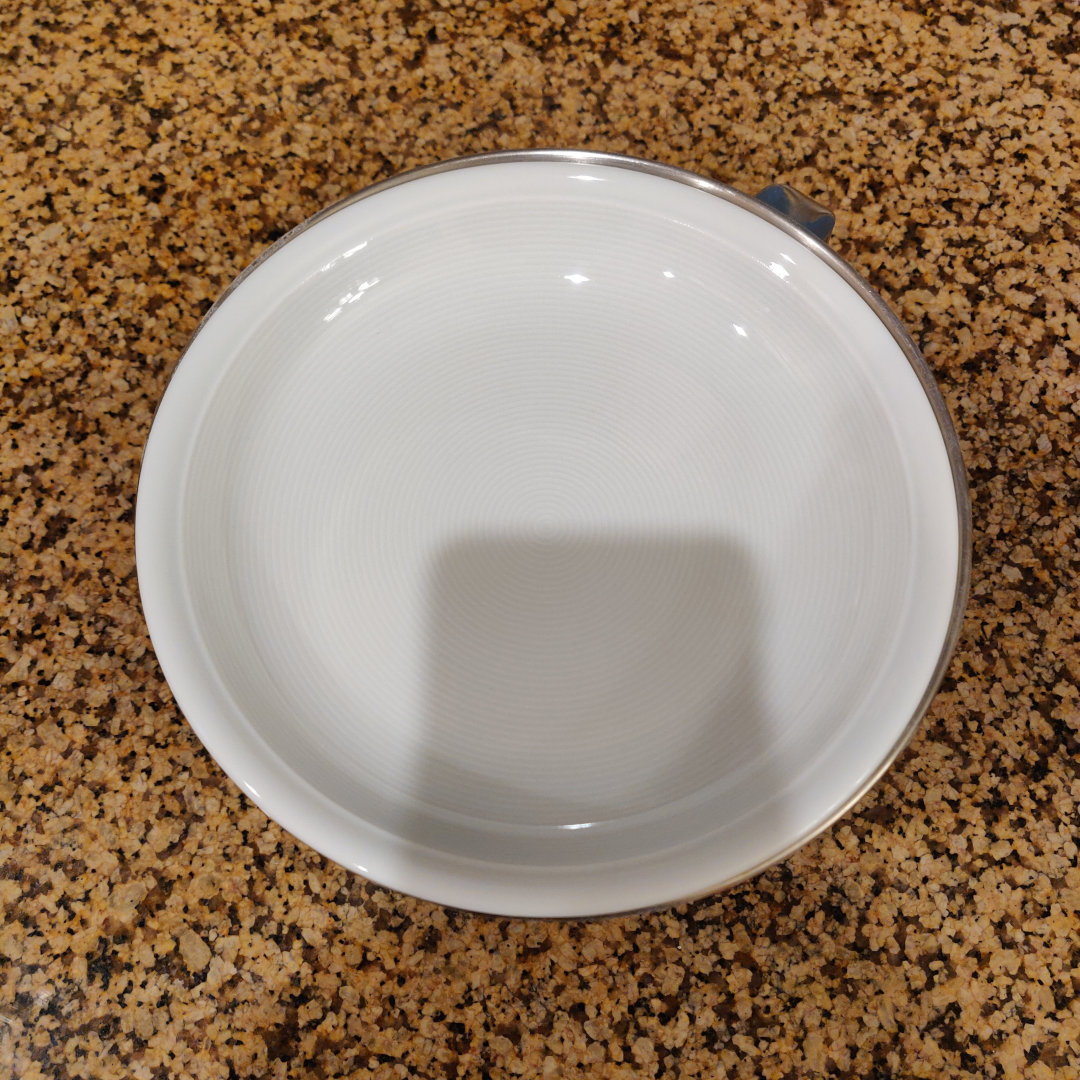 Step 5 Sprinkle your kitchen counter with a bit of bread flower, then remove the bowl from your fridge the next morning. Turn the bowl over for the dough to fall down onto the floured klitchen counter.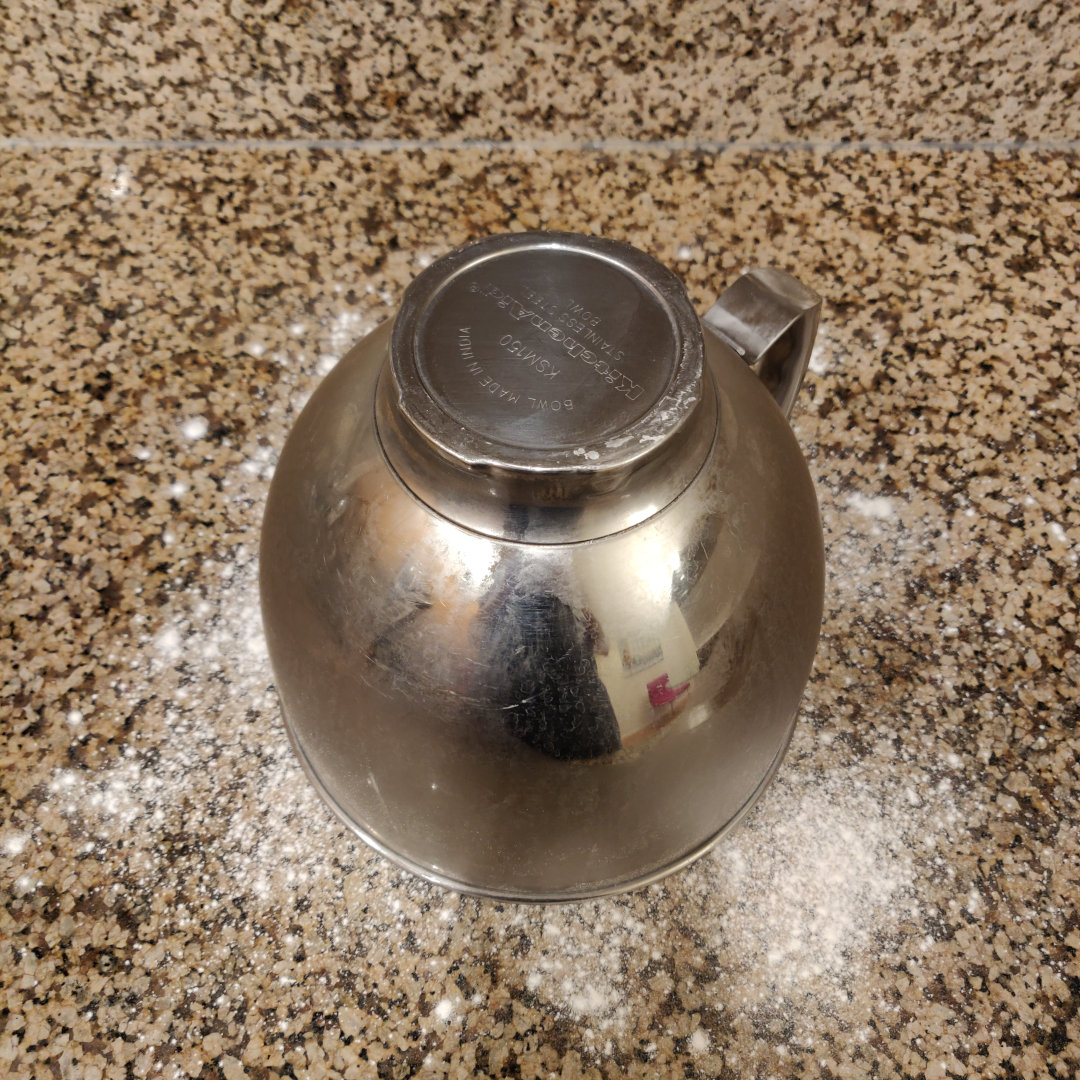 Step 6 The dough should have roughly doubled in size in the fridge overnight.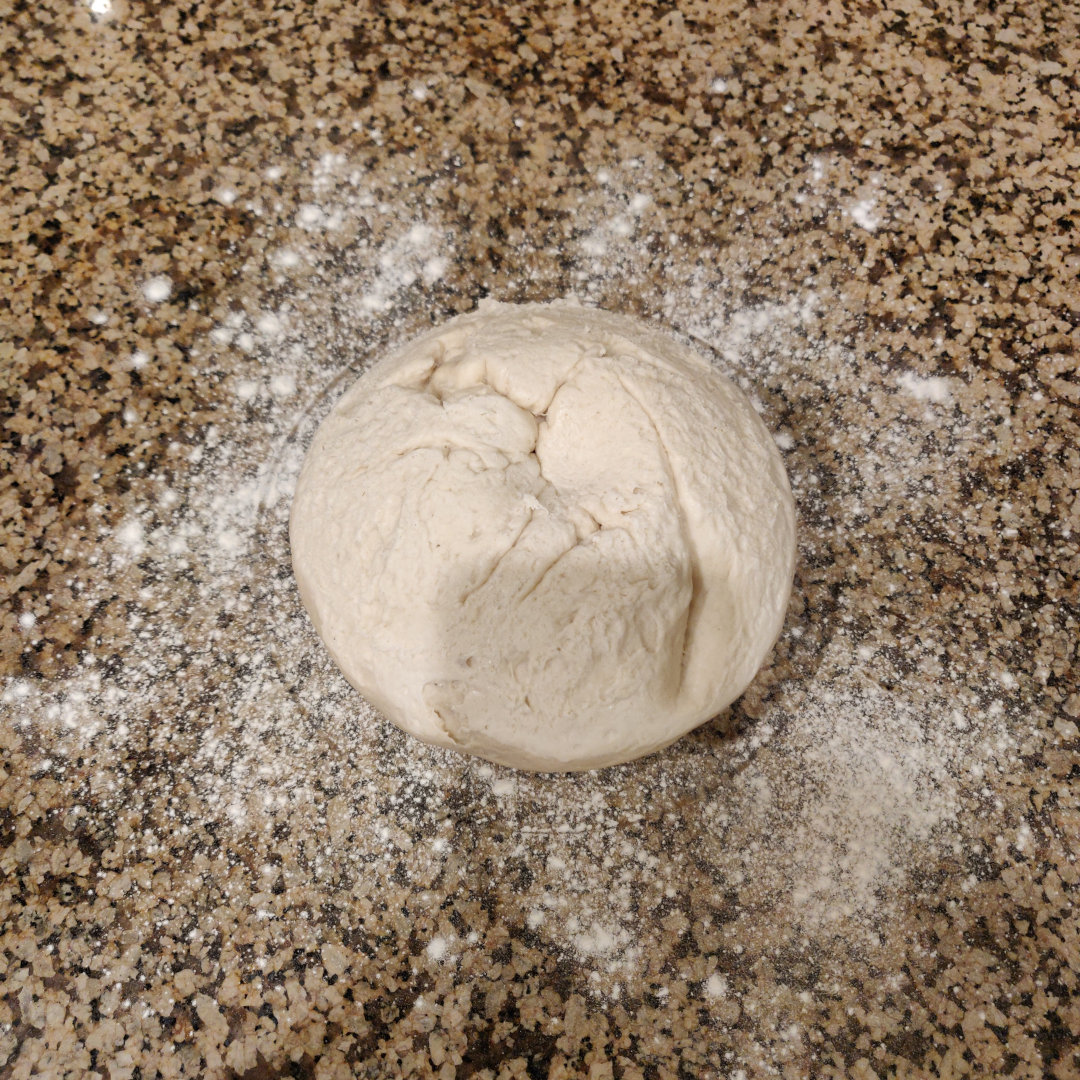 Step 7 Use a knife or dough cutter to cut the dough into eight pieces of similar size. Sprinkle the top of the dough pieces with a bit more bread flour.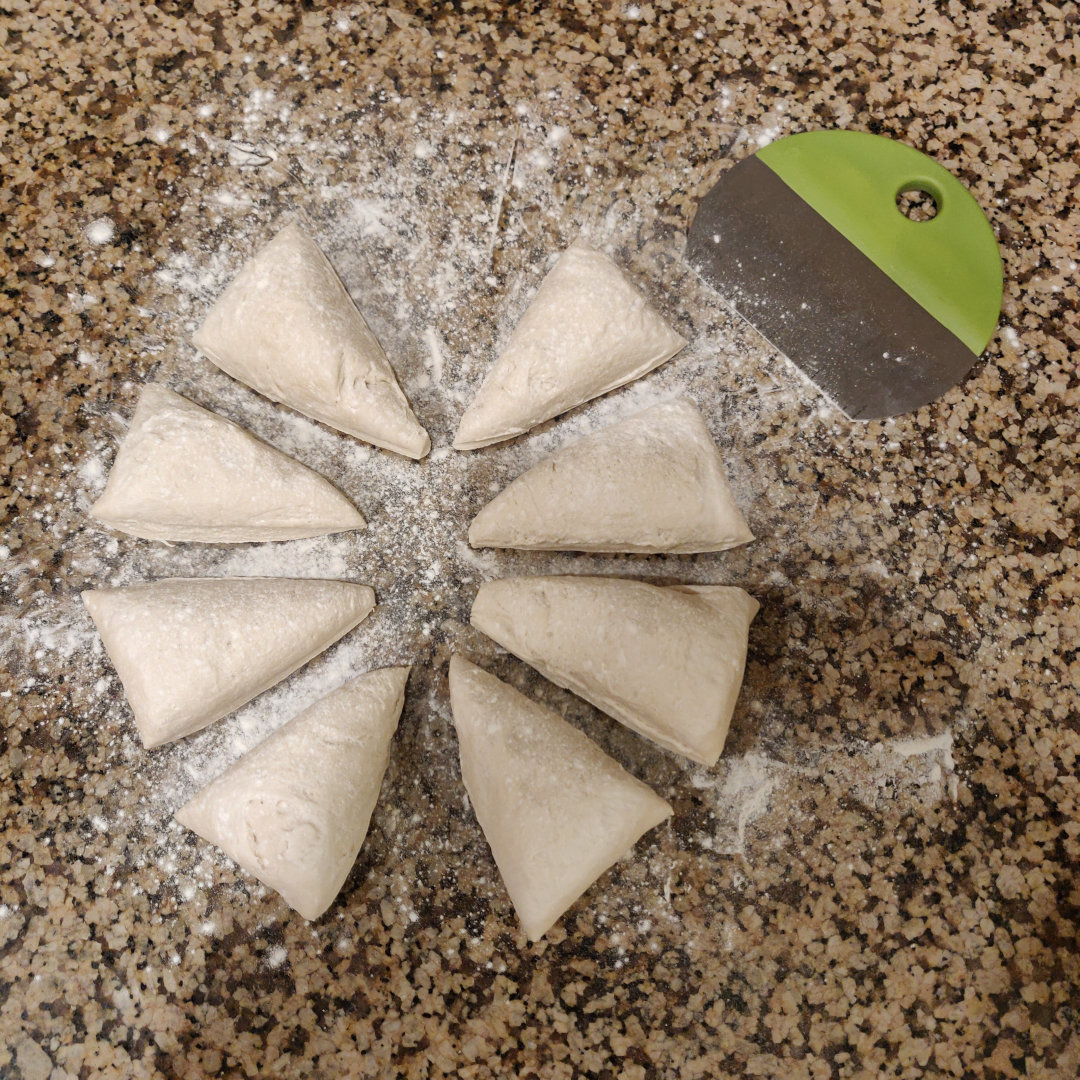 Step 8 Roll each dough piece will a rolling pin until ~8 mm / ~0.33 in thick. Fold the dough from the outer rim to the center to create a flower shape.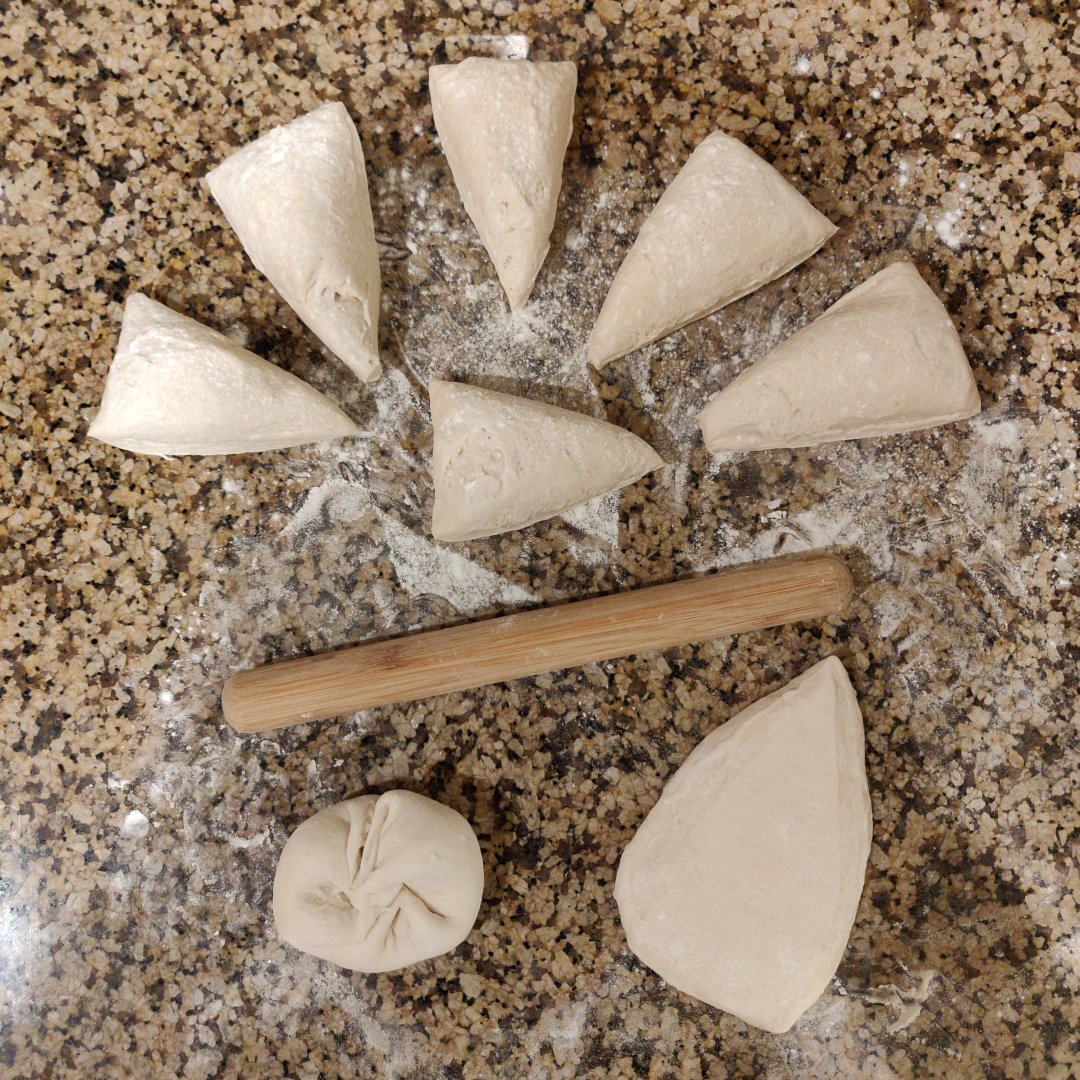 Step 9 Insert your thumb as you fold the dough over if you are having difficulty getting the dough fold to the flower shape.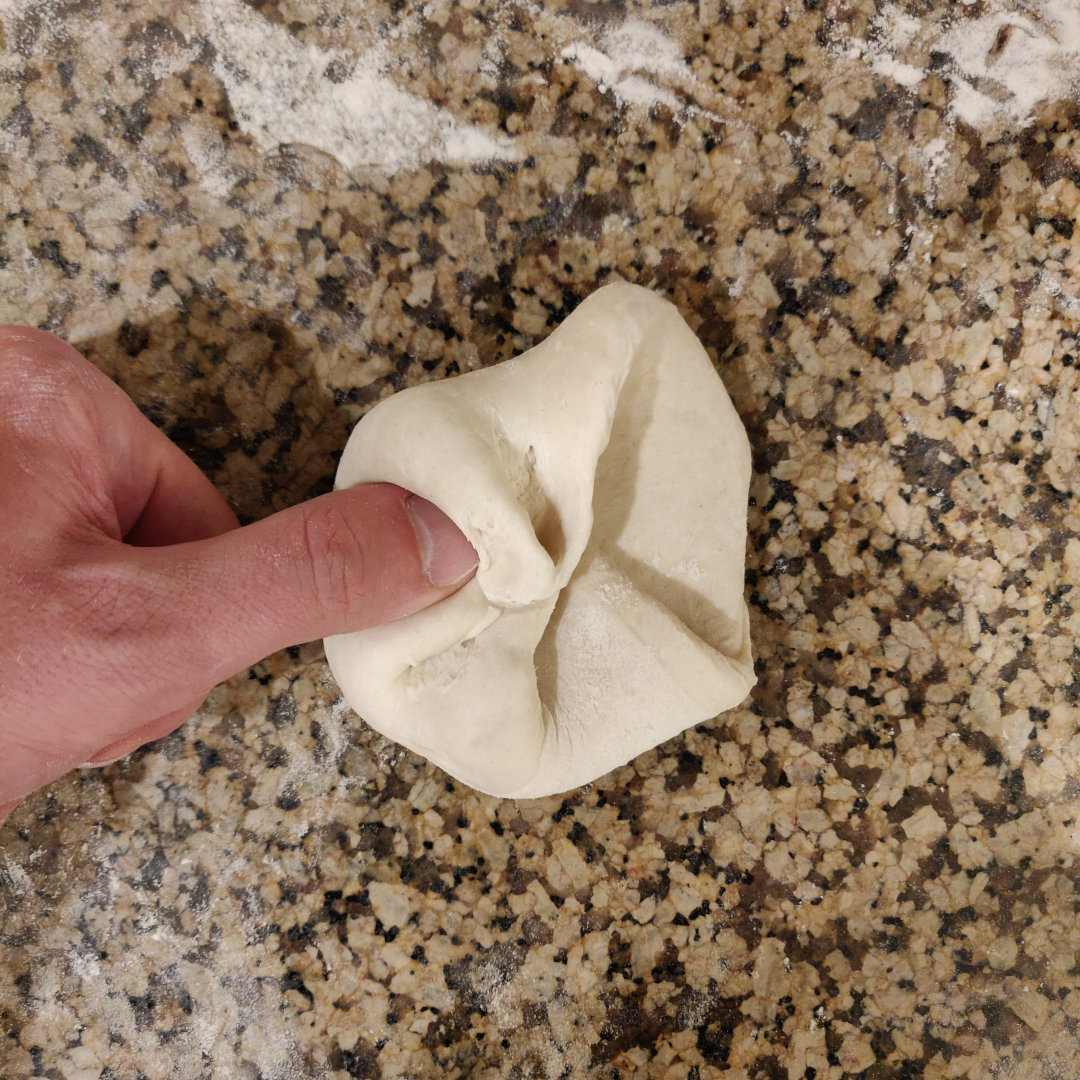 Step 10 Space each dough flower a few centimeters / inches apart on top of a baking mat on a cookie sheet.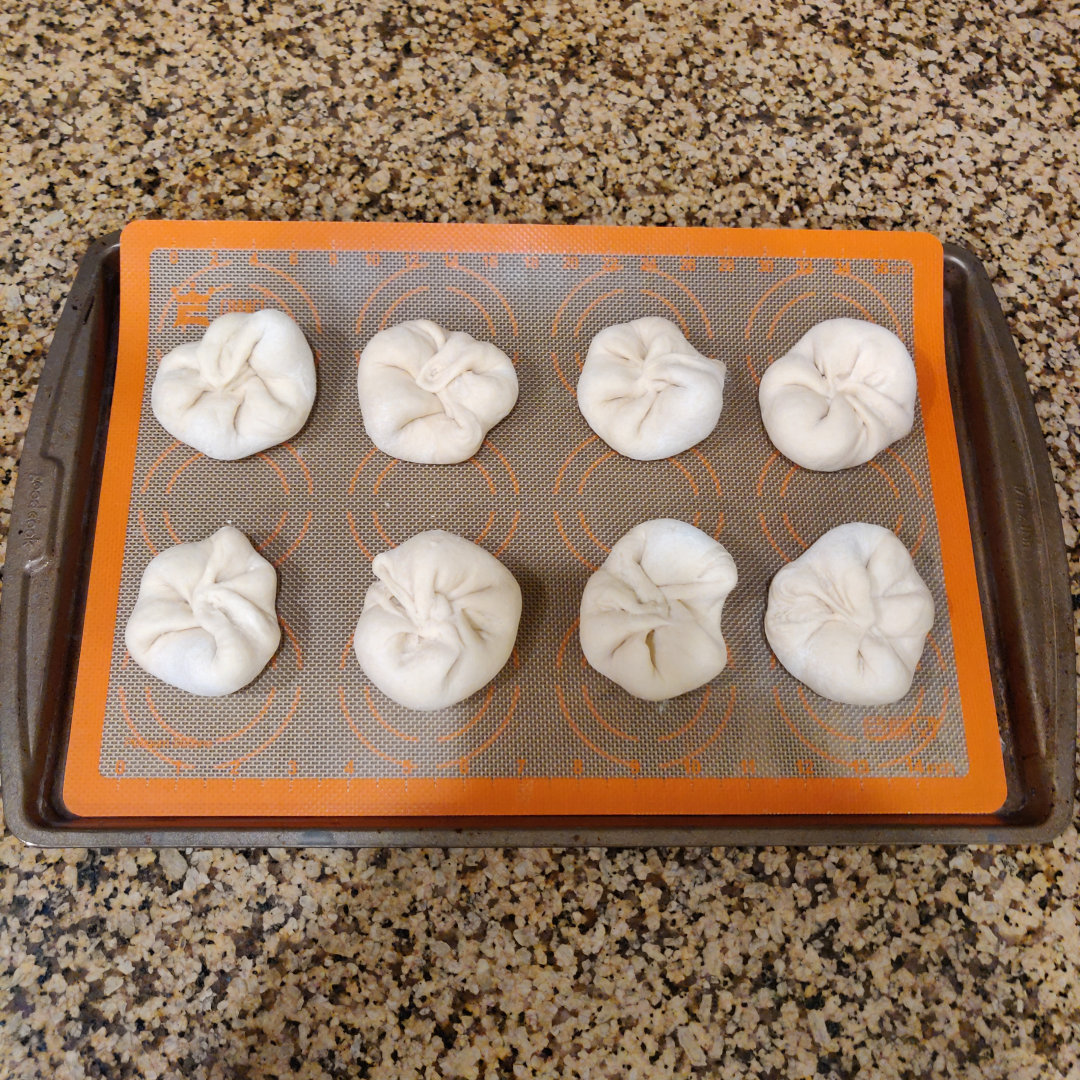 Step 11 Cover with a kitchen towel or a baking couche for 1 hour.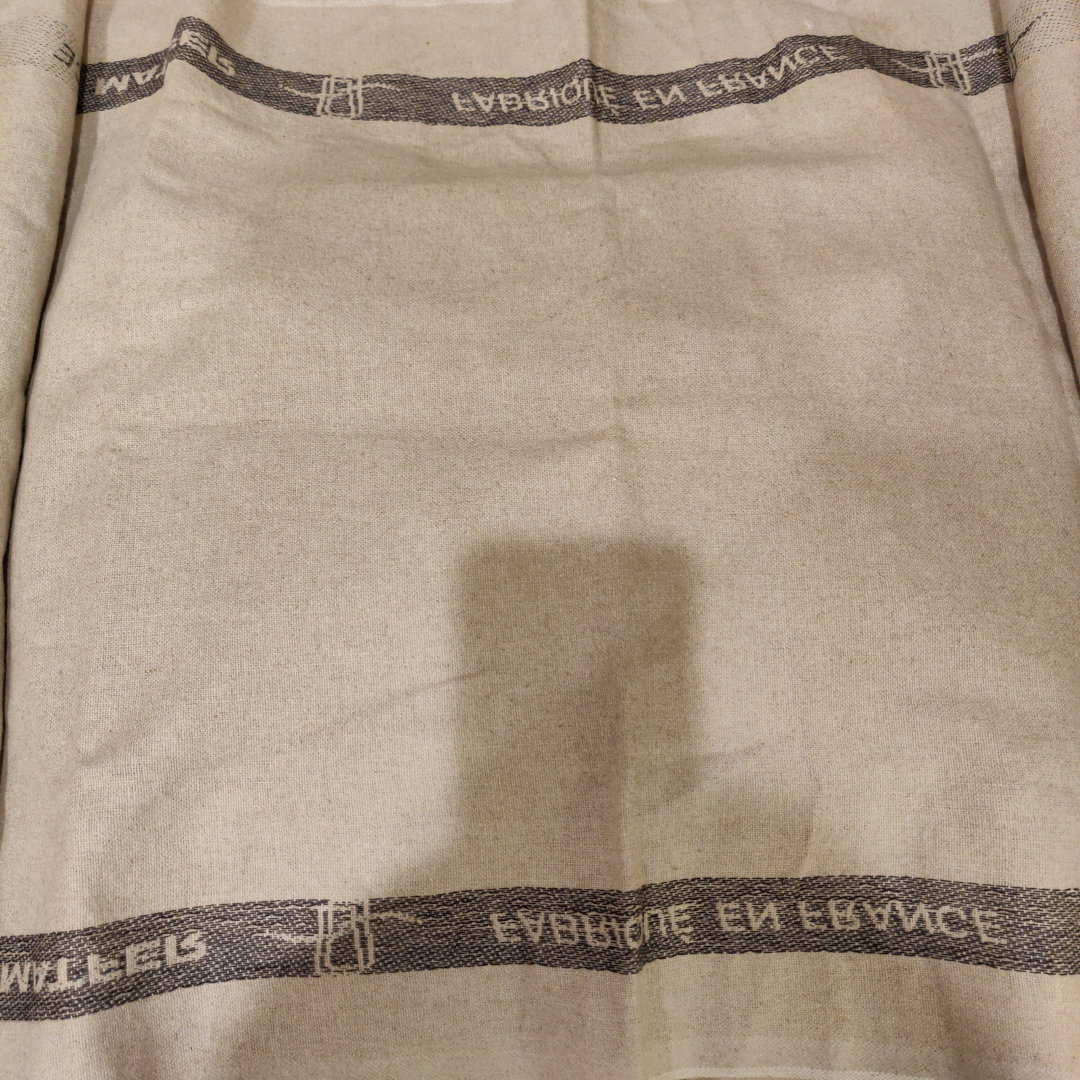 Step 12 Preheat your oven to 230°C / 450°F about 15 mins before the dough is done rising. Further, bring the additional water to boil in a saucepan.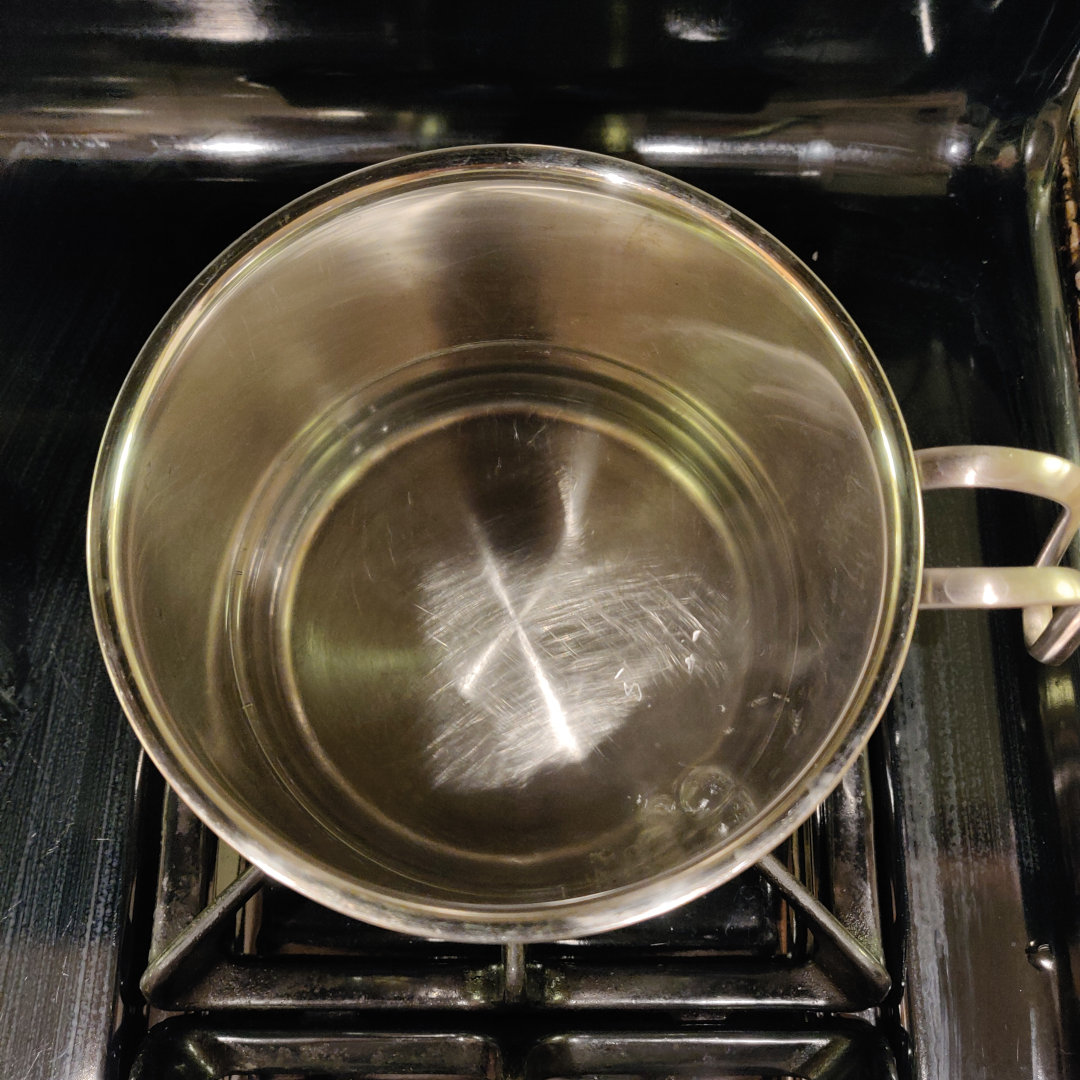 Step 13 Lift the kitchen towel/couche off the cookie sheet and spray each dough flower with water immediately prior to putting the cooking sheet into the oven.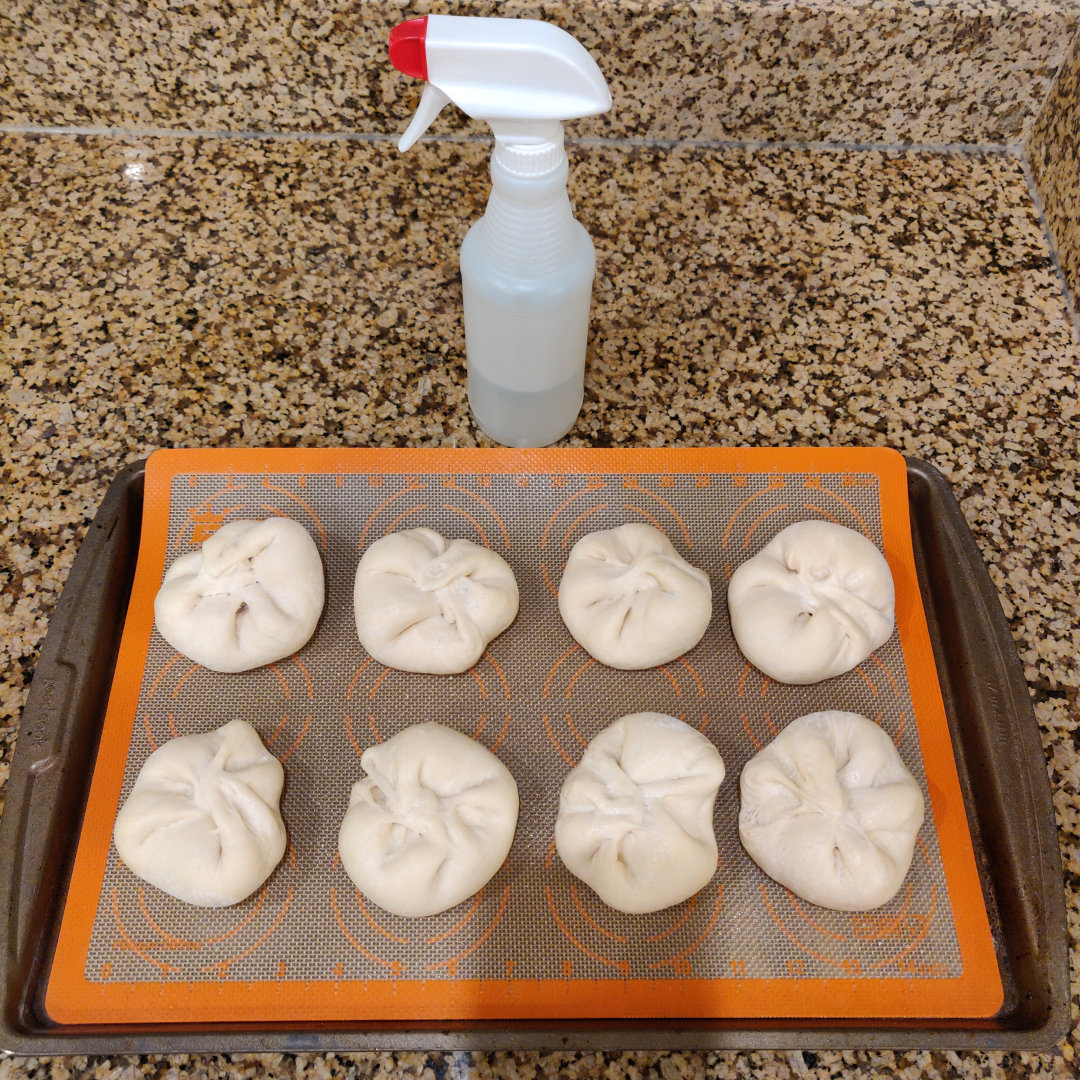 Step 14 Place both the saucepan with the boiled water and the cookie sheet into your preheated oven, using oven gloves to avoid any burns. Bake for 20 mins.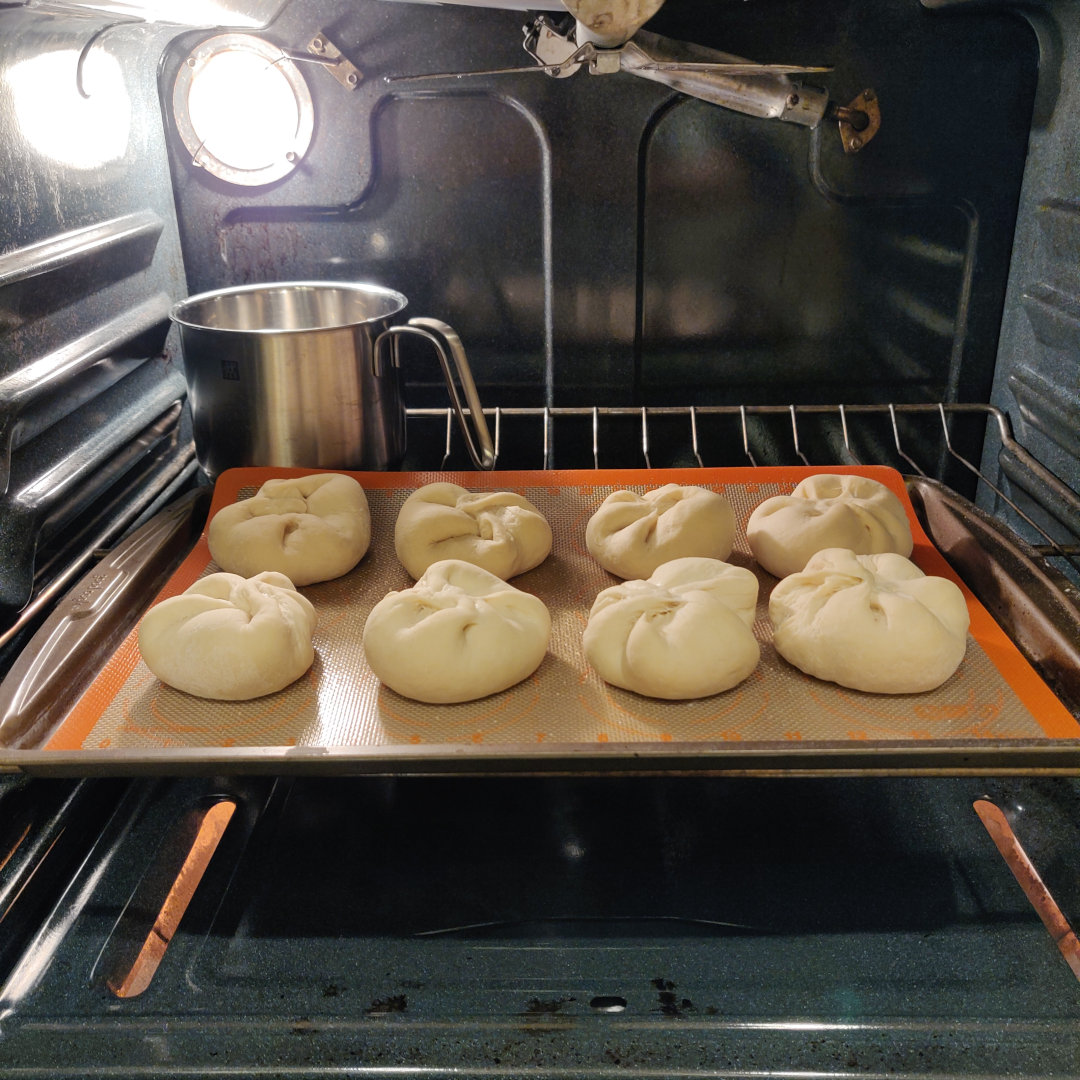 Step 15 Remove the cookie sheet from your oven, using oven gloves. Immediately spray each baked roll with water again. Let the rolls cool for 10 mins.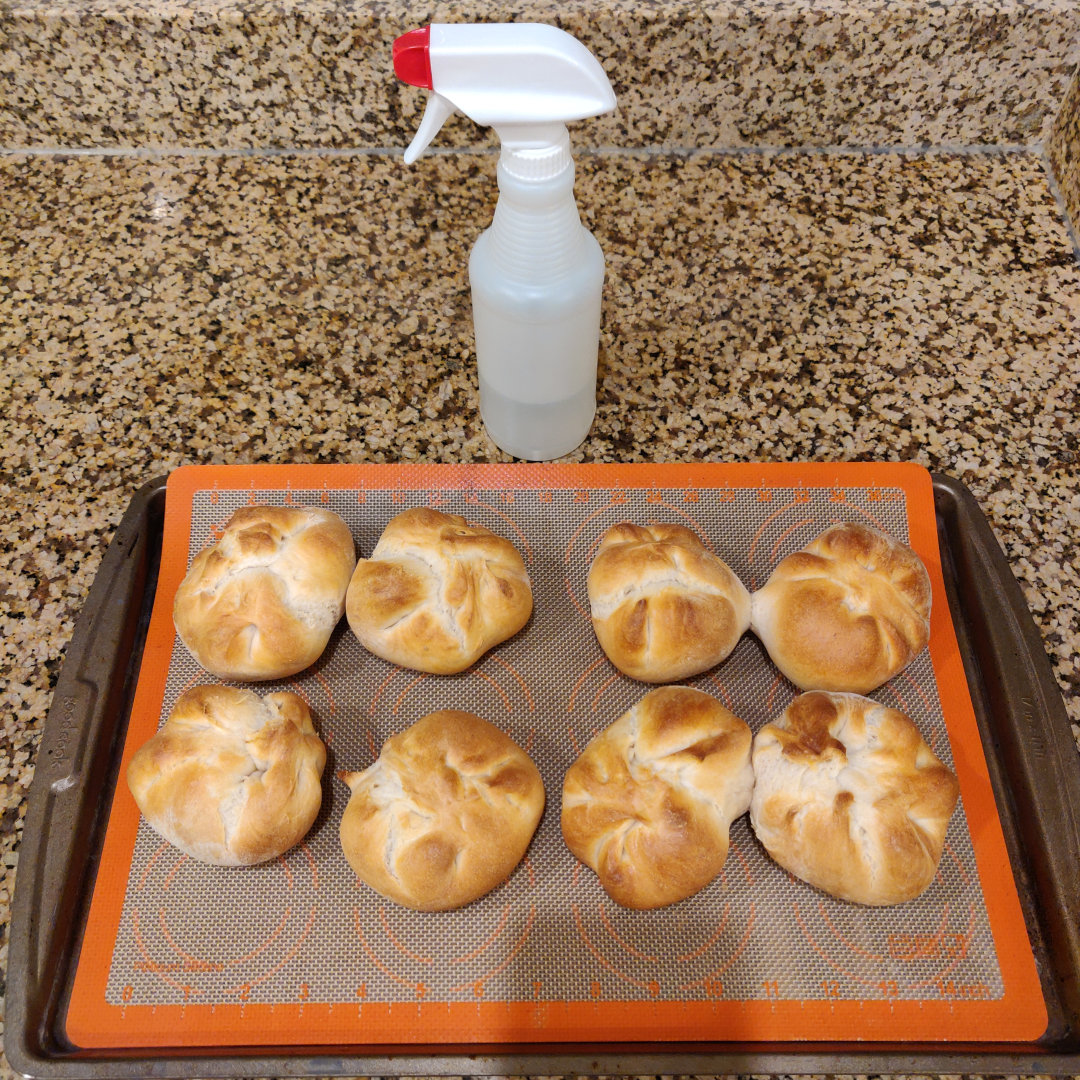 Did you know Cana is a Christian app? If you are curious what your Christian friends believe in, read a 1 minute summary of what Christianity is all about. Have a blessed day enjoying your freshly baked German broetchen rolls!