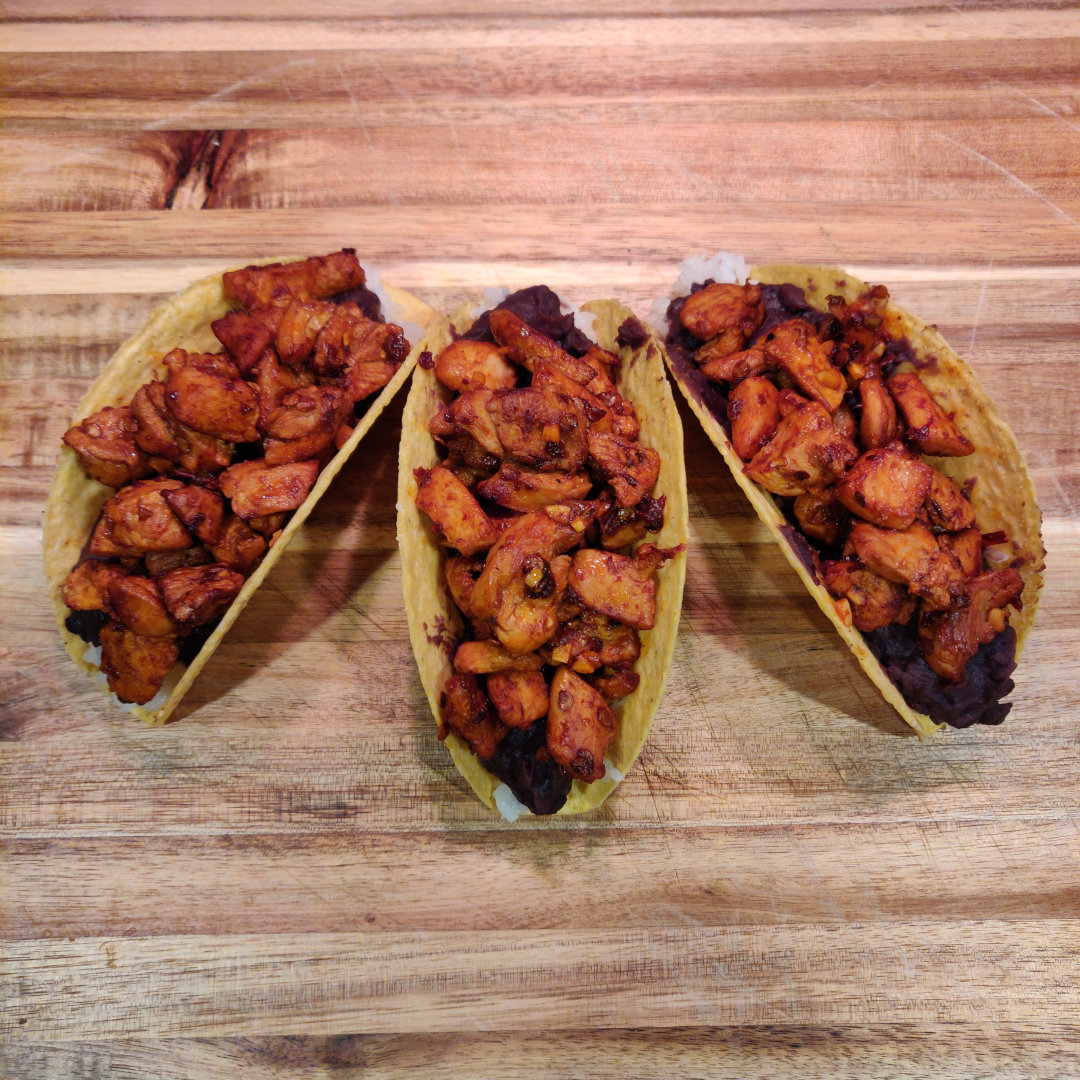 Ingredients for the chicken tacos
Tip: You can tap the circle next to each ingredient to check it off as you follow along or while you shop for ingredients.
Step-by-step instructions for the chicken tacos
Step 1 Add the rice to a sieve. Rinse the rice under cold running water, gently rocking the sieve back and forth until the starch has washed out of the rice. Add the washed rice to a saucepan and add the water. Cover the saucepan with a lid and bring to a boil on your stove. Once the rice boils, turn the heat down to a simmer (e.g. heat 2 if your stove dials go up to heat 10) and cook the rice with the lid on for another 15 mins. Then turn the heat off and set the saucepan with the cooked rice aside while still keeping the lid on.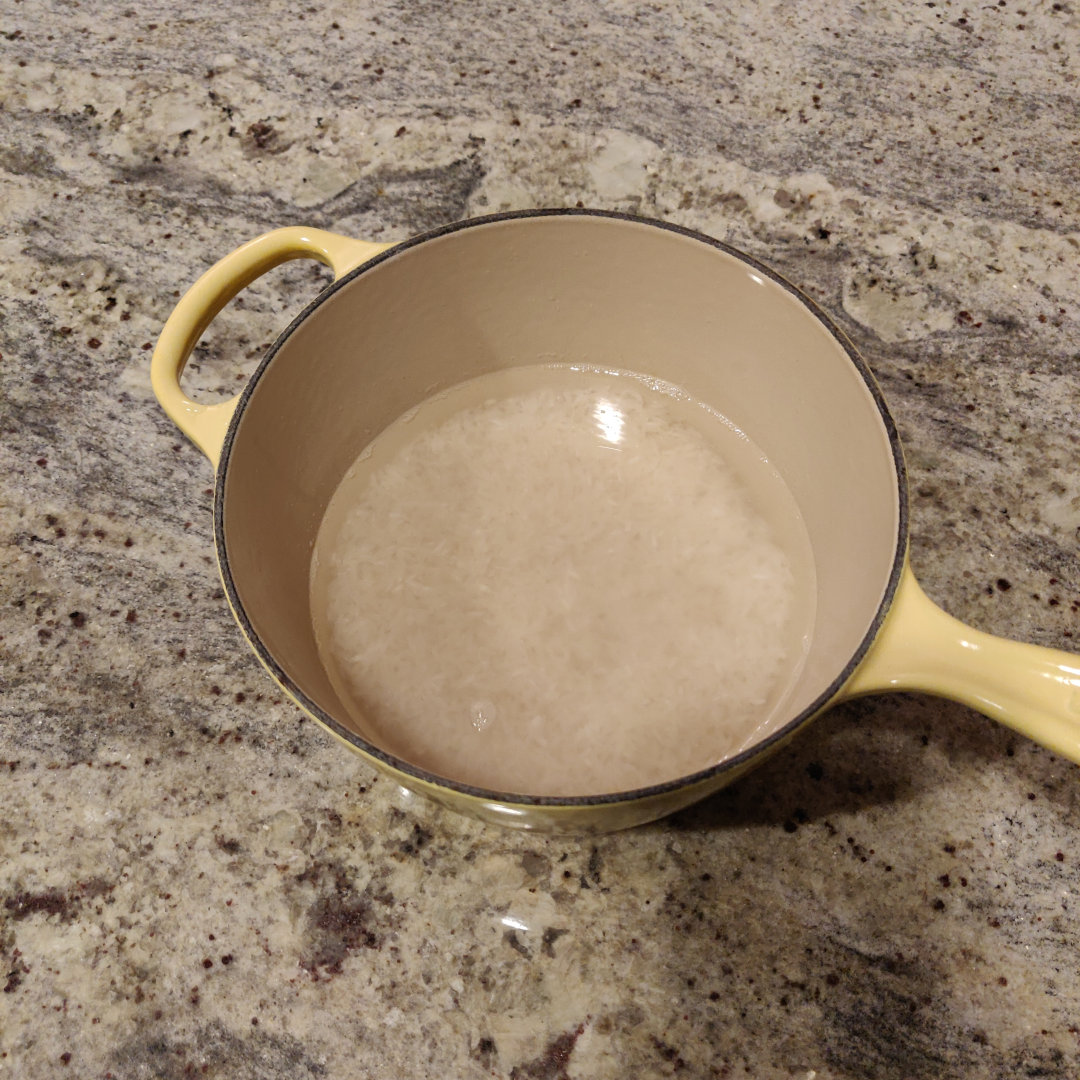 Step 2 Peel and mince the garlic gloves with a knife, then combine with the chipotle peppers and the salt and pepper spices in a small bowl to create a marinade.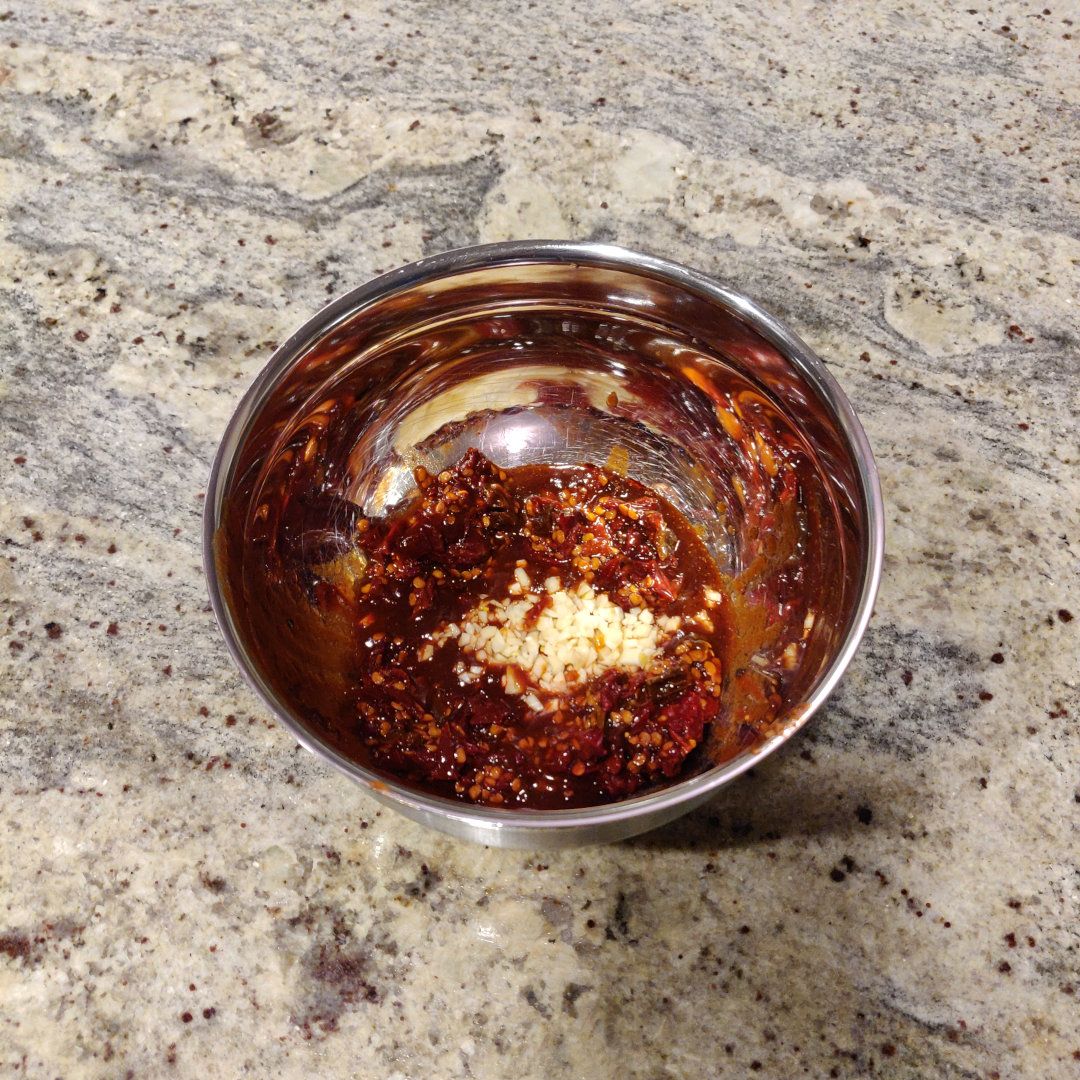 Step 3 Preheat a pan or cast iron skillet on your stove over medium heat.
Step 4 Wash the chicken breasts under running water, then cut them into little chunks. Add the chicken chunks into the small bowl with the marinade. Stir to coat the chicken evenly.
Step 5 Pour the chicken and marinade mixture into your preheated skillet, once all the chicken is cut up. Cook the chicken on medium heat for 15 mins.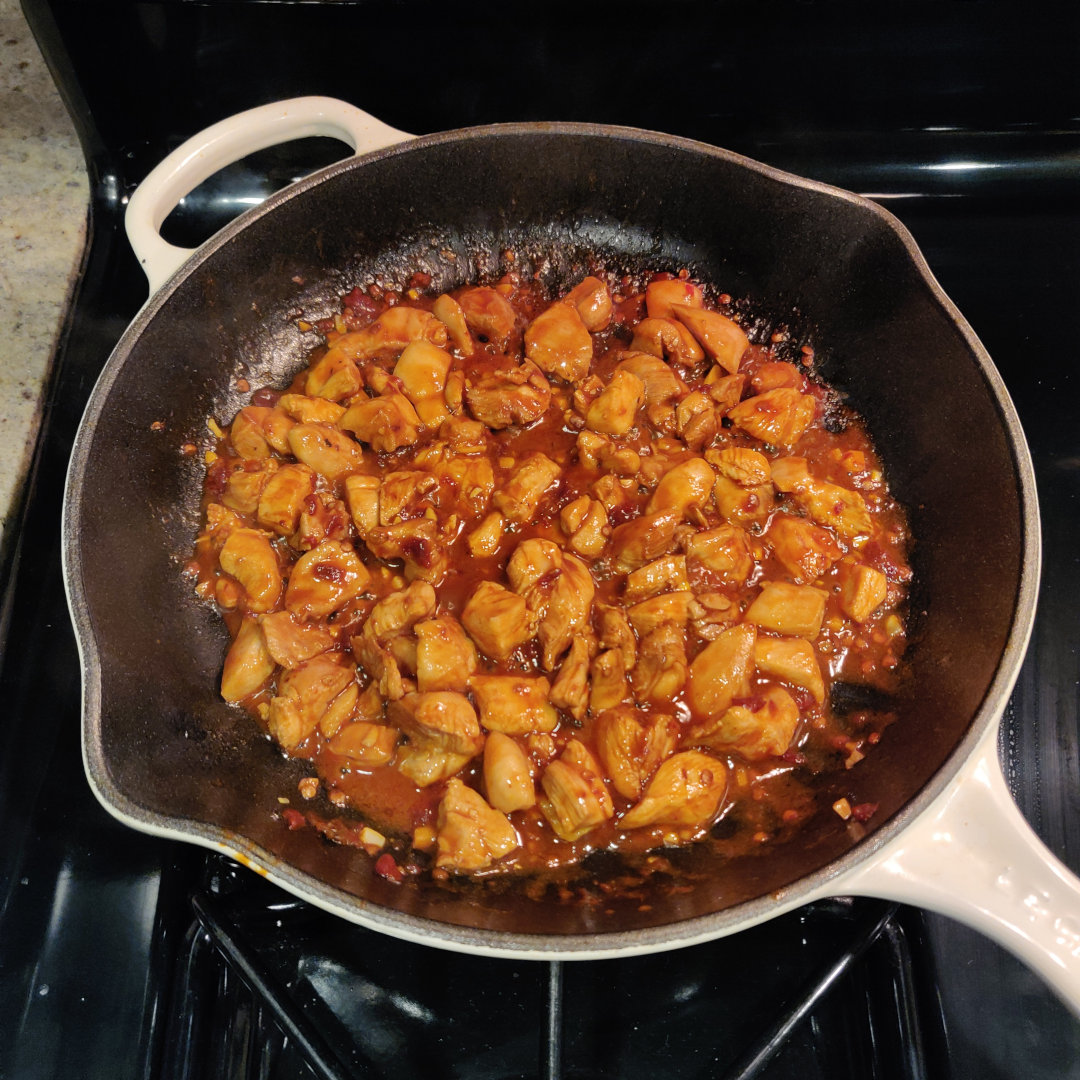 Step 6 Cook the black pinto beans in a separate saucepan over medium heat for 5 mins, then set aside.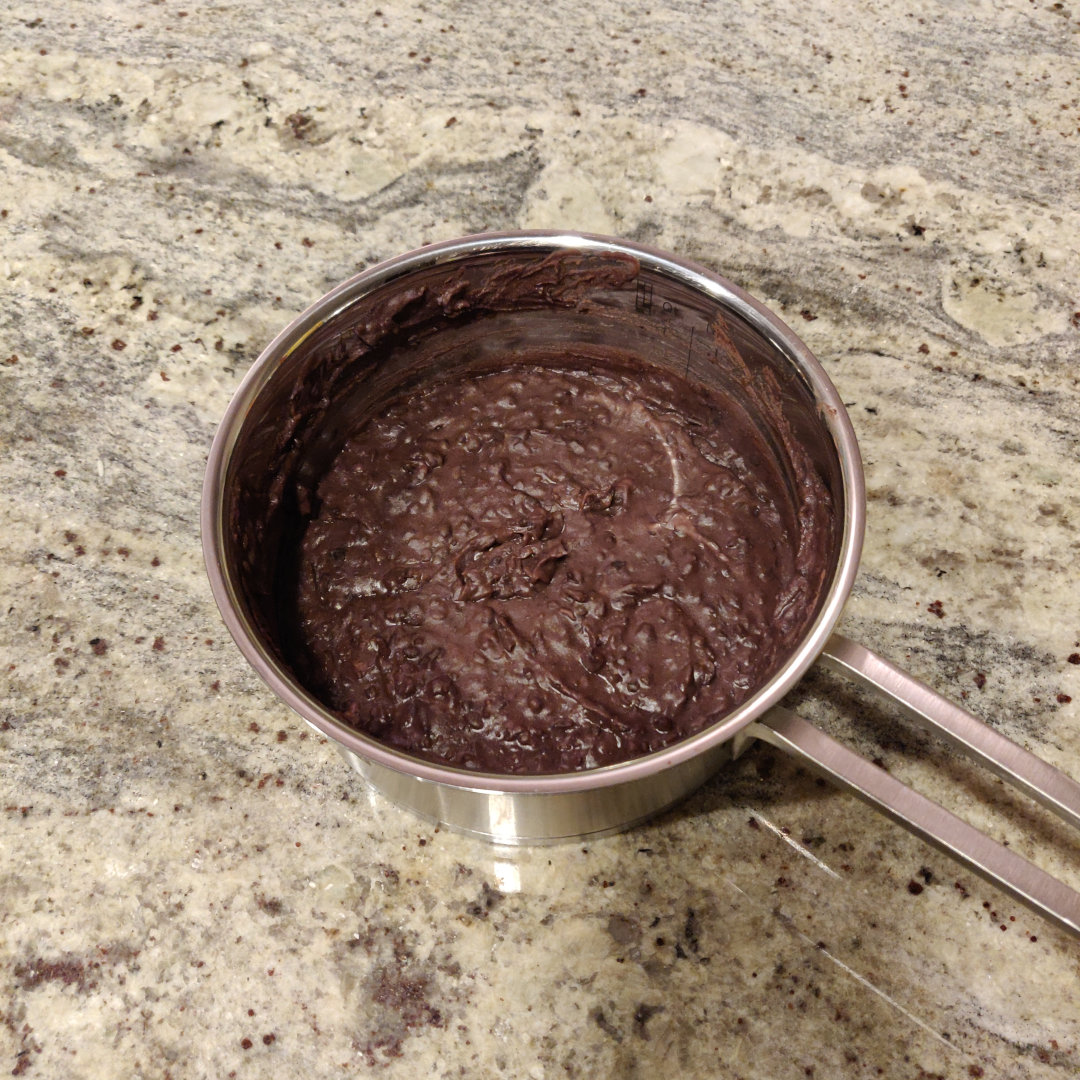 Step 7 Assemble the tacos by adding a layer of rice at the bottom of each hard shell taco, followed by a layer of black pinto beans and lastly the cooked marinated chicken.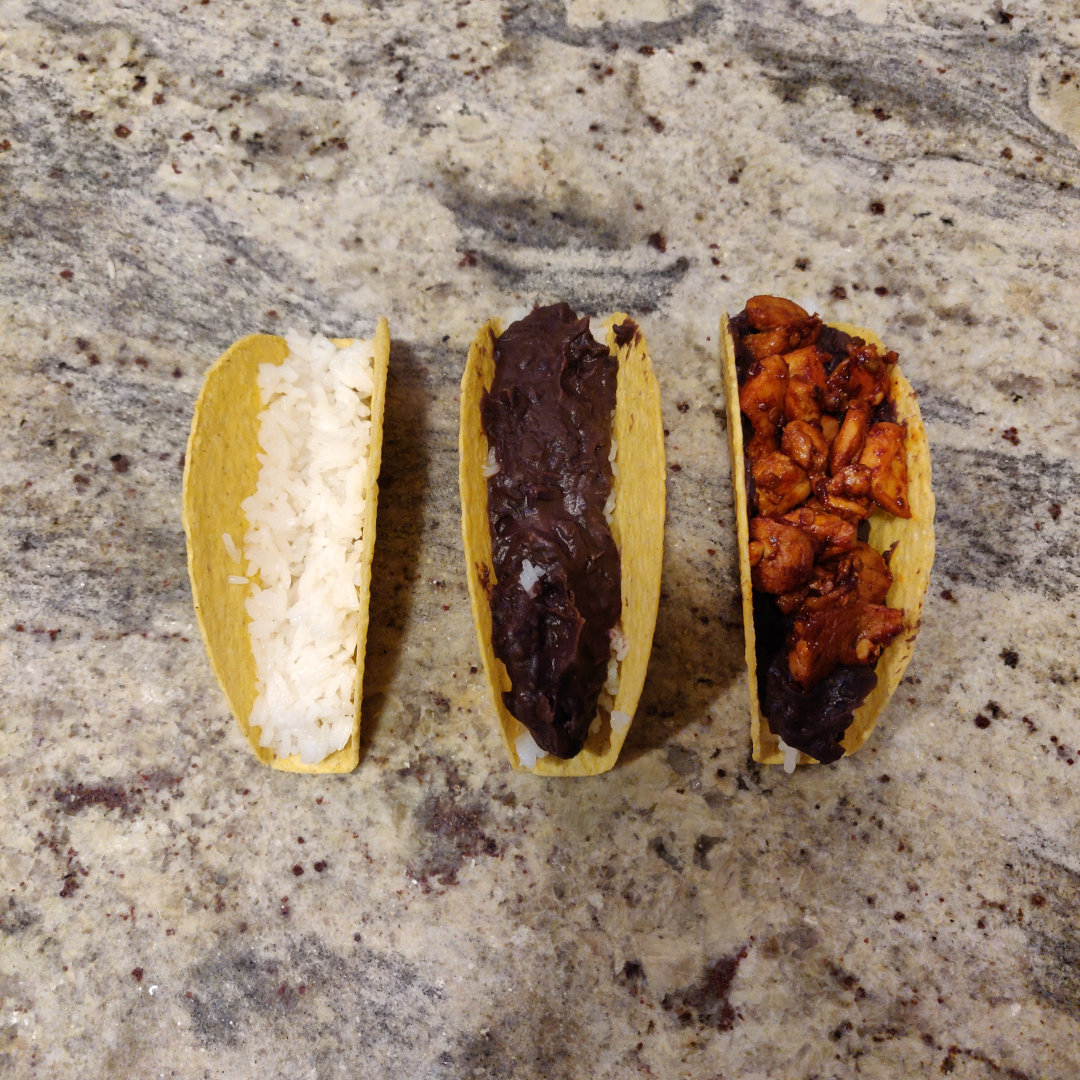 Did you know Cana is a Christian app? If you are curious what your Christian friends believe in, read a 1 minute summary of what Christianity is all about. Have a blessed day enjoying your freshly cooked chicken tacos!