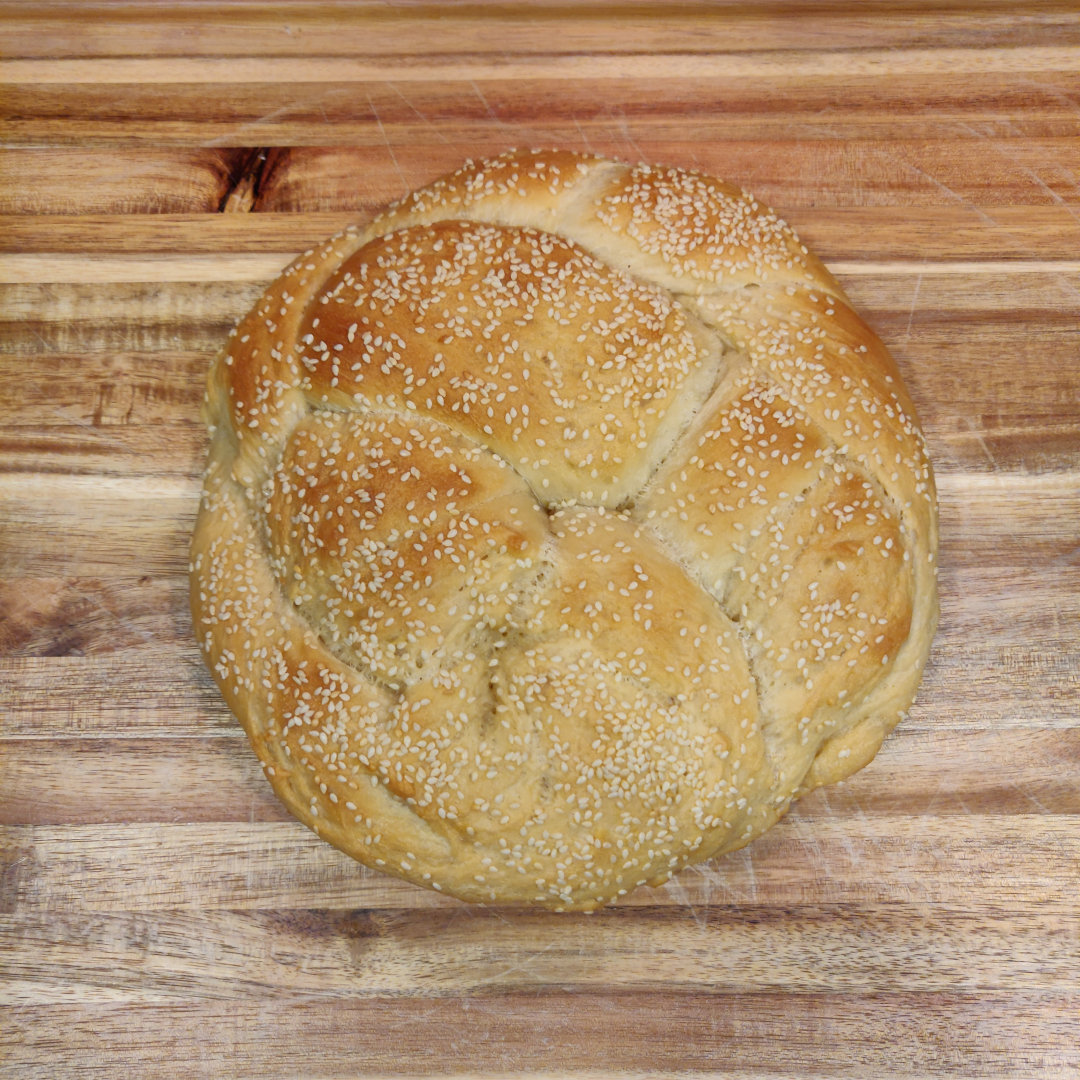 Ingredients for the challah bread
Tip: You can tap the circle next to each ingredient to check it off as you follow along or while you shop for ingredients.
Step-by-step instructions for the challah bread
Step 1 Add the water, white granulated sugar and dry yeast into your mixing bowl. Stir with a fork or a whisk. Let it sit for 15 mins to activate the yeast.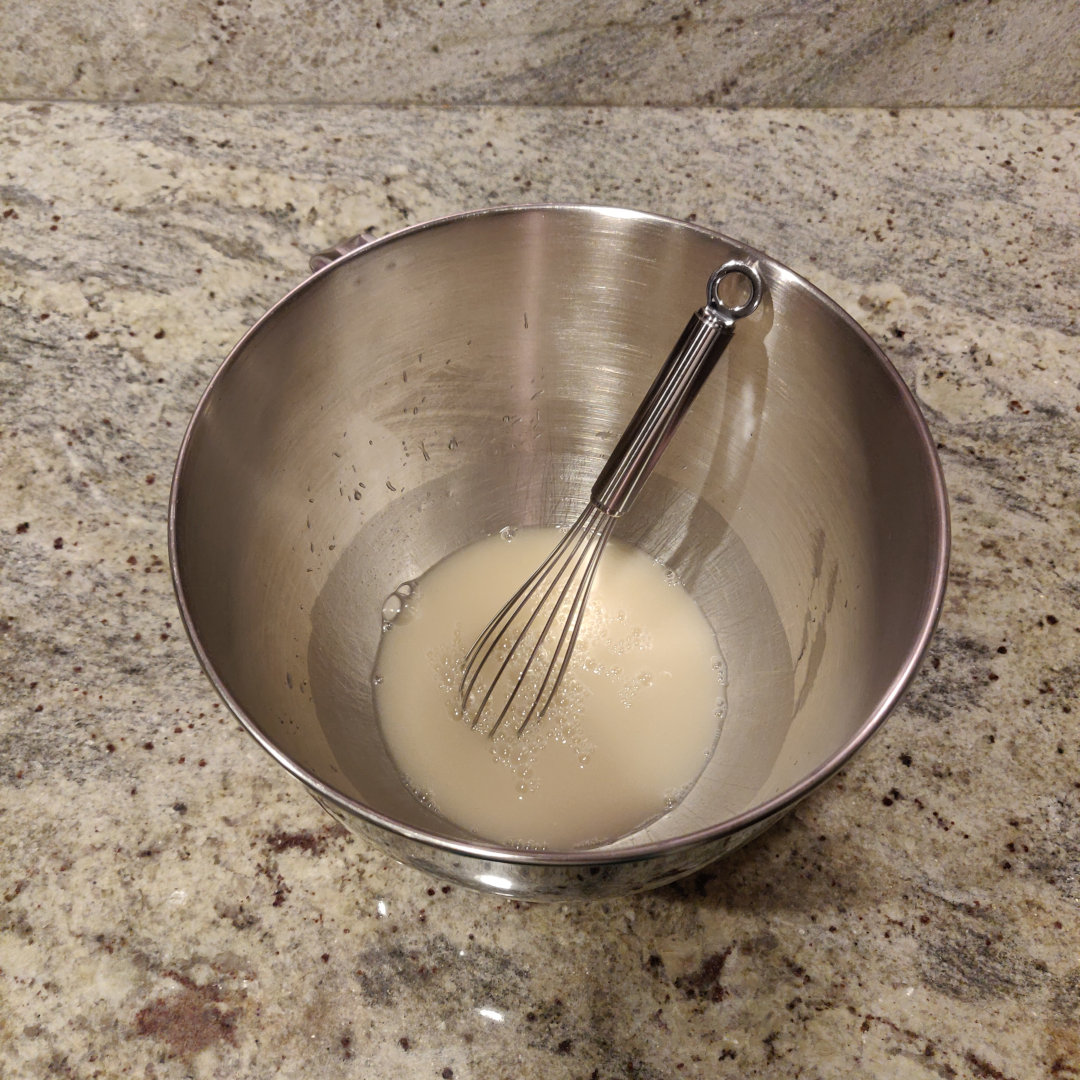 Step 2 Sift the all-purpose flour into the mixing bowl, then add the salt and olive oil.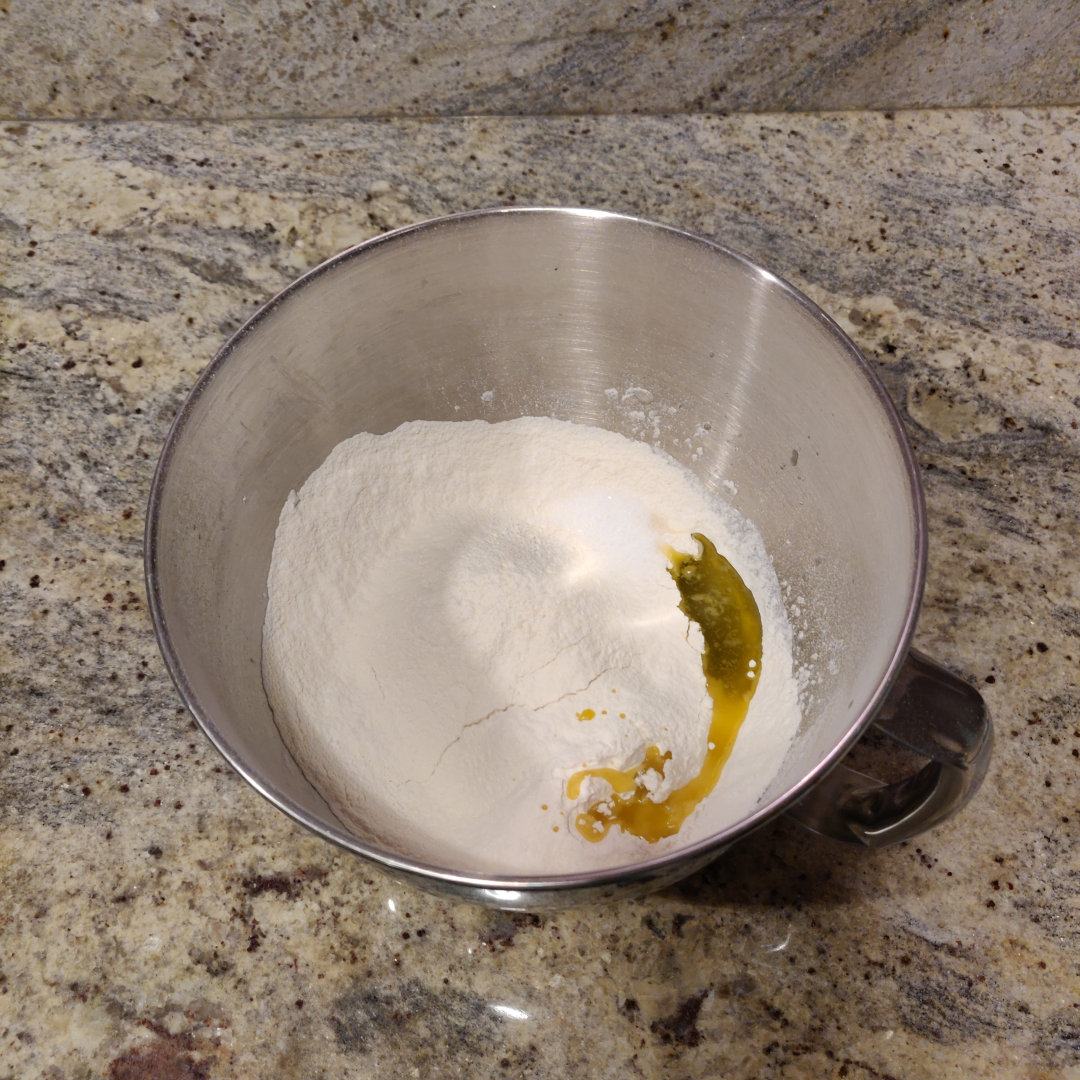 Step 3 Knead the dough for 15 mins, either by hand or with your kitchen mixer for 5 mins on medium and 10 mins on high. The dough should easily come off the side of the bowl or off your hands once done.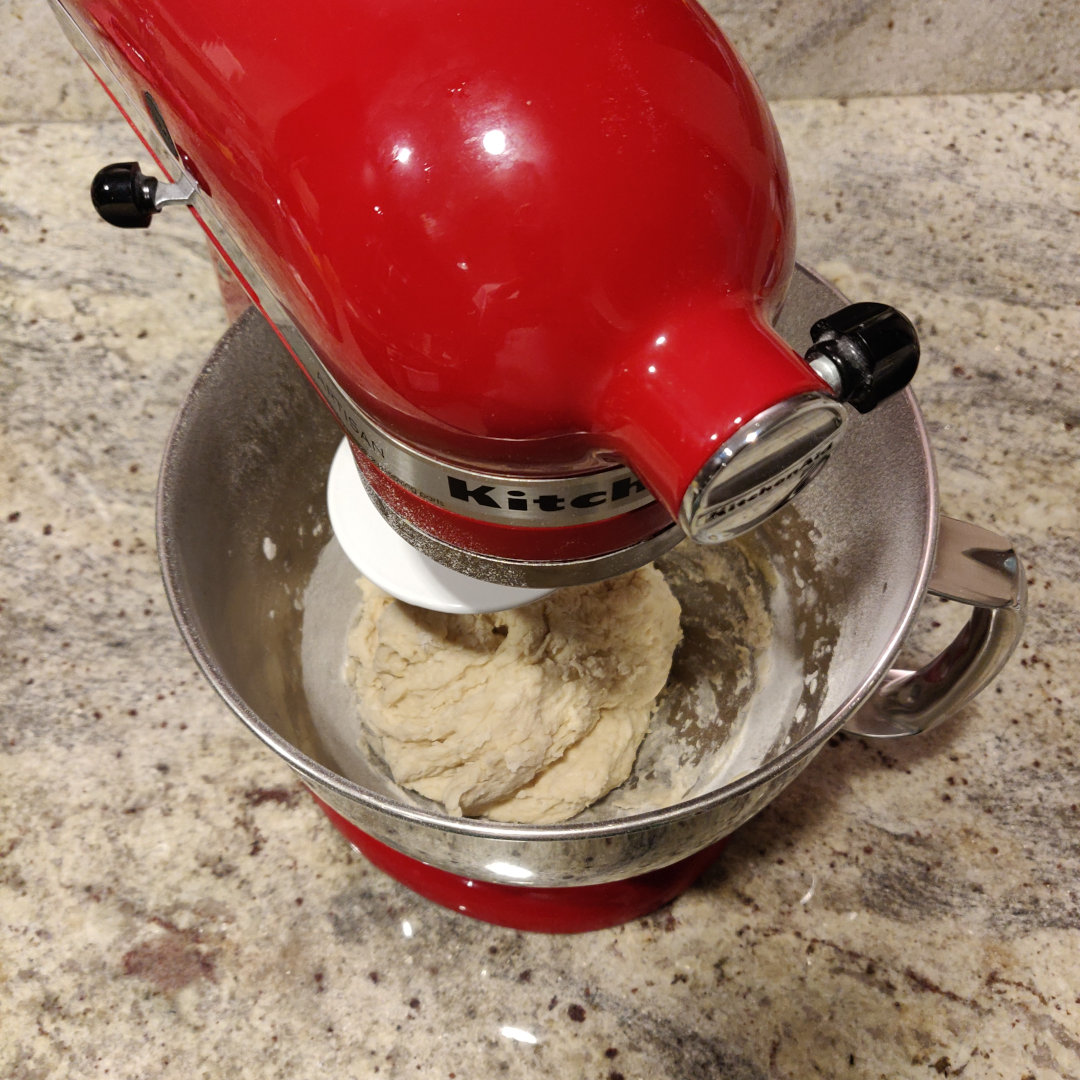 Step 4 Cover the mixing bowl with a plate, and let the dough rise in the bowl for 24 hours at room temperature. For even better results, fold the dough from the side of the bowl towards the center every 8 hours, with wet hands, to create some extra dough structure.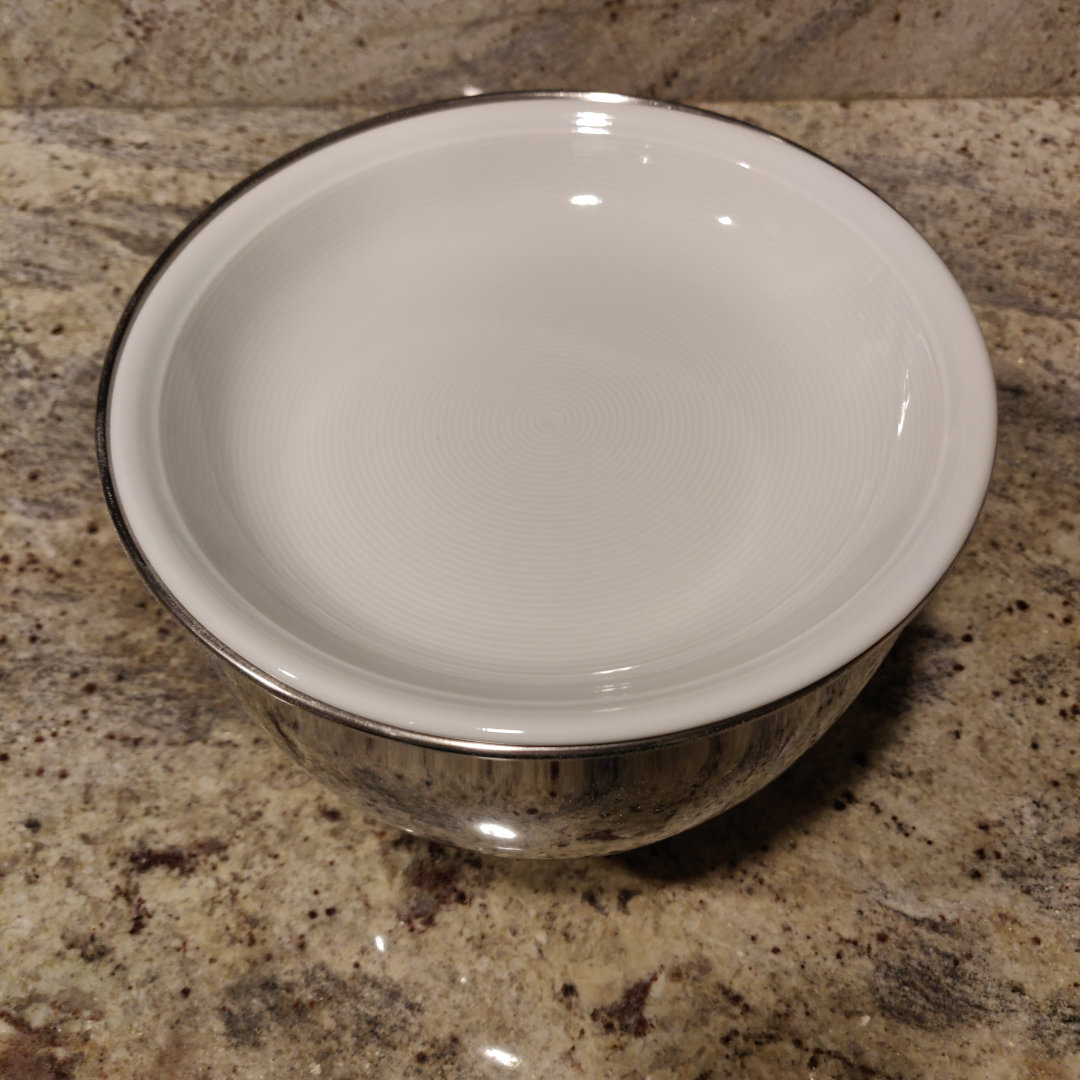 Step 5 Lightly flour your kitchen counter on the next day. Cut and shape the dough into 3 equal strands of equal weight and length.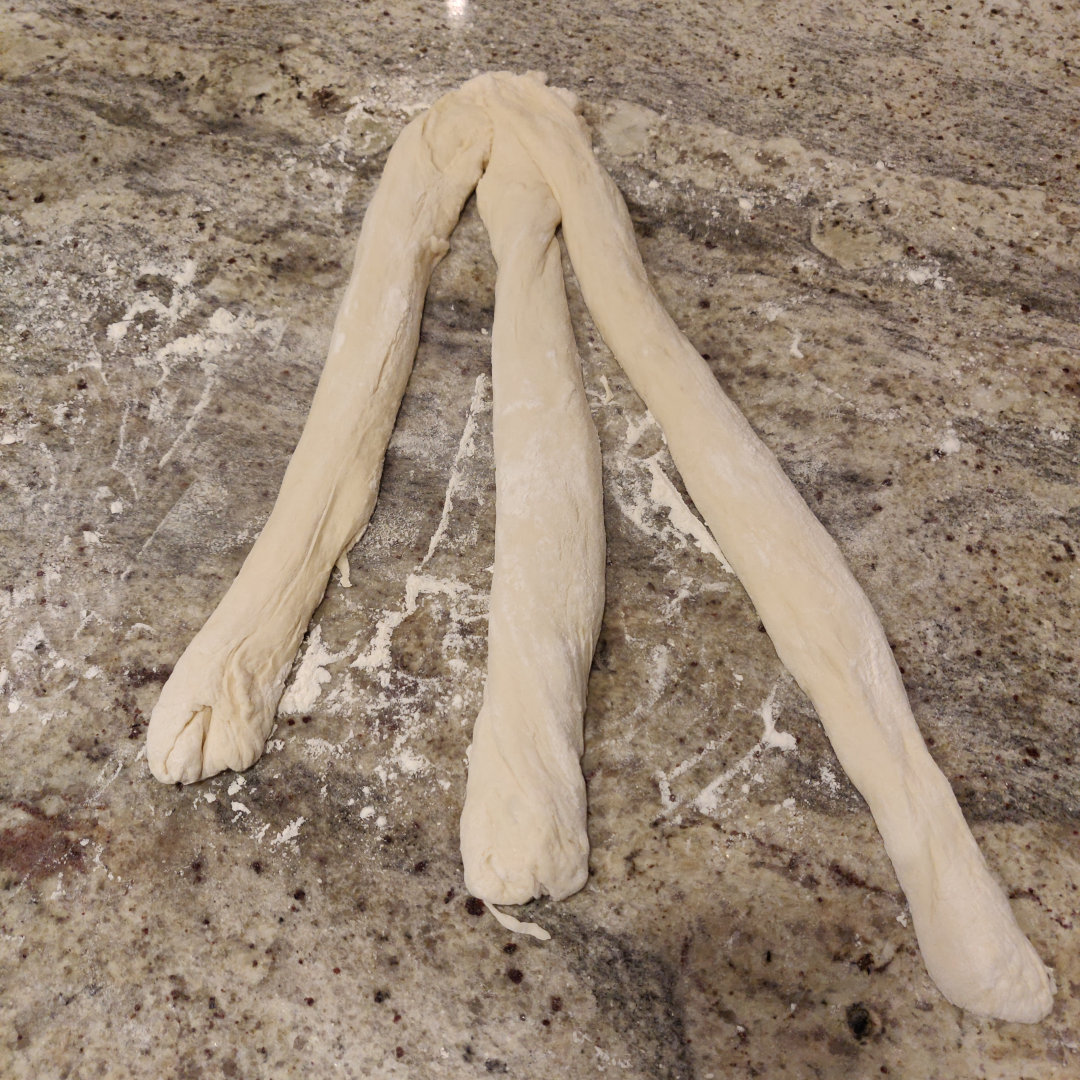 Step 6 Braid the 3 strands and form into a wreath. Carefully transfer the wreath into a baking pan or a cast iron skillet.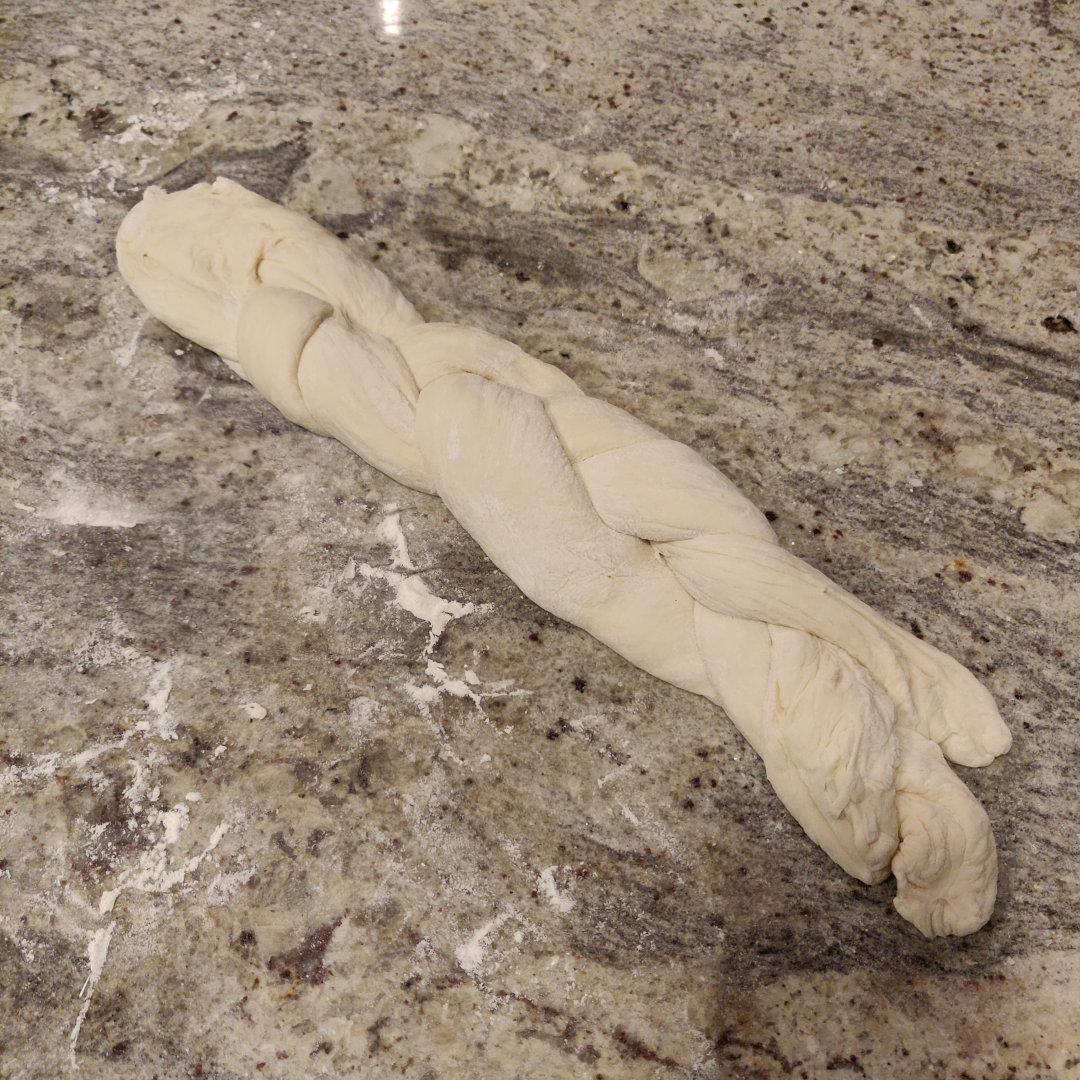 Step 7 Mix the honey and water in a cup. Brush the dough wreath with that honey water mixture and repeat two more times, once after 30 mins and once after 60 mins, while the dough rises on your kitchen counter in your baking pan or skillet. After the third brushing, 60 mins into the 90 mins rise time, sprinkle the risen dough with the sesame seeds. At that point, with 30 mins rise time left, preheat your oven to 190°C / 375°F.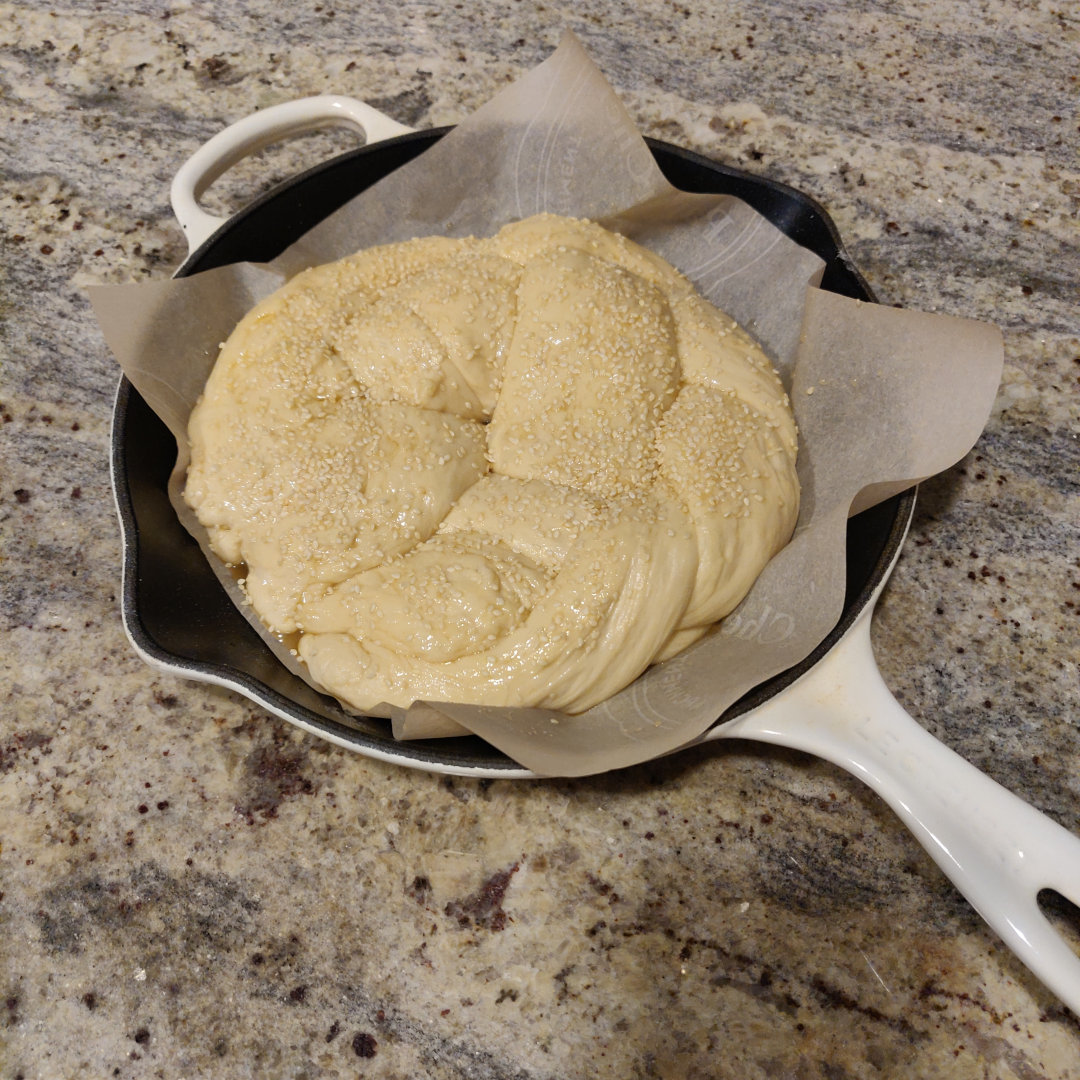 Step 8 Once your oven is hot, drop the temperature to 160°C / 325°F. Bake the challah for 30 mins. Once done, wear oven gloves to remove the the baking pan or skillet as it will be extremely hot!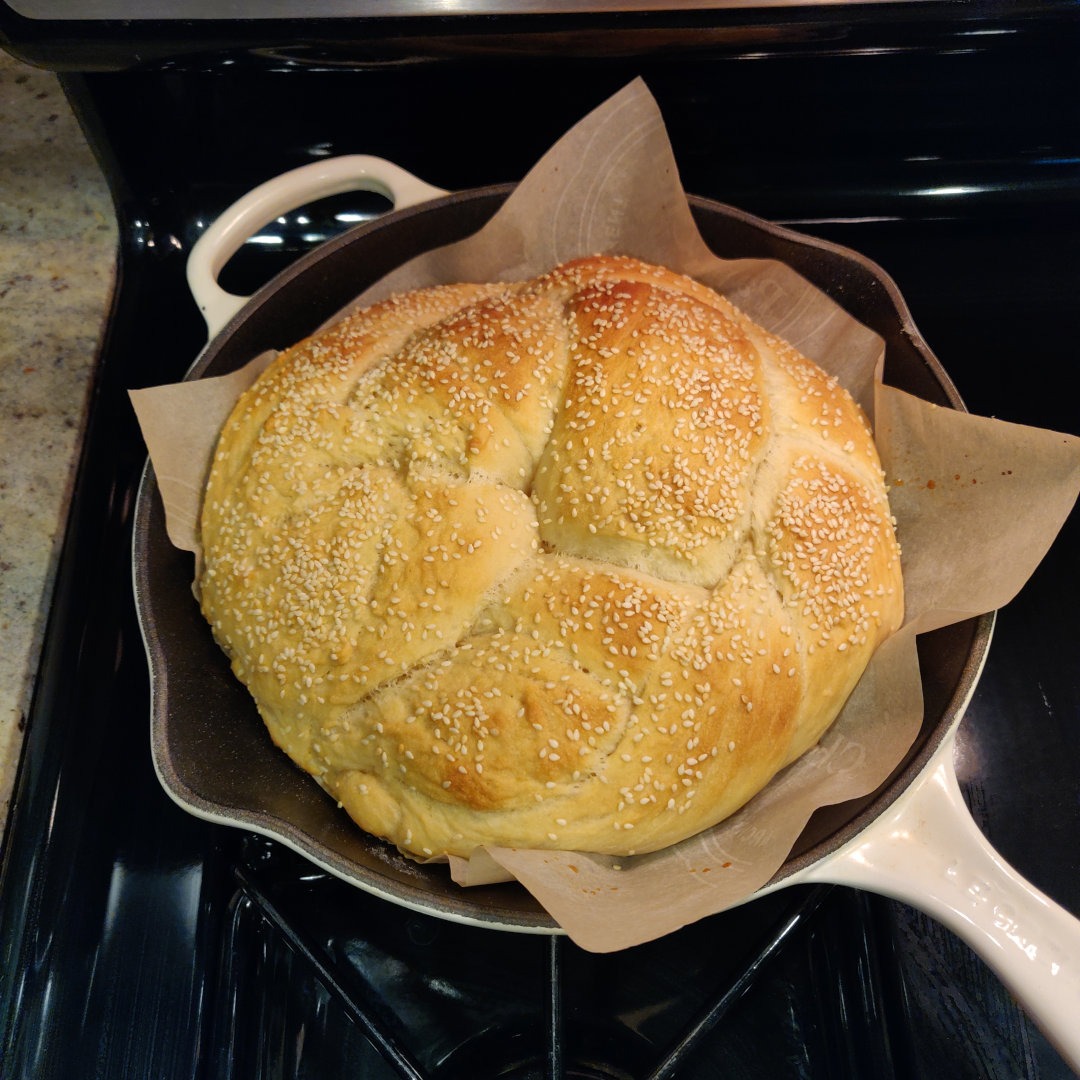 Did you know Cana is a Christian app? If you are curious what your Christian friends believe in, read a 1 minute summary of what Christianity is all about. Have a blessed day enjoying your freshly baked challah bread!